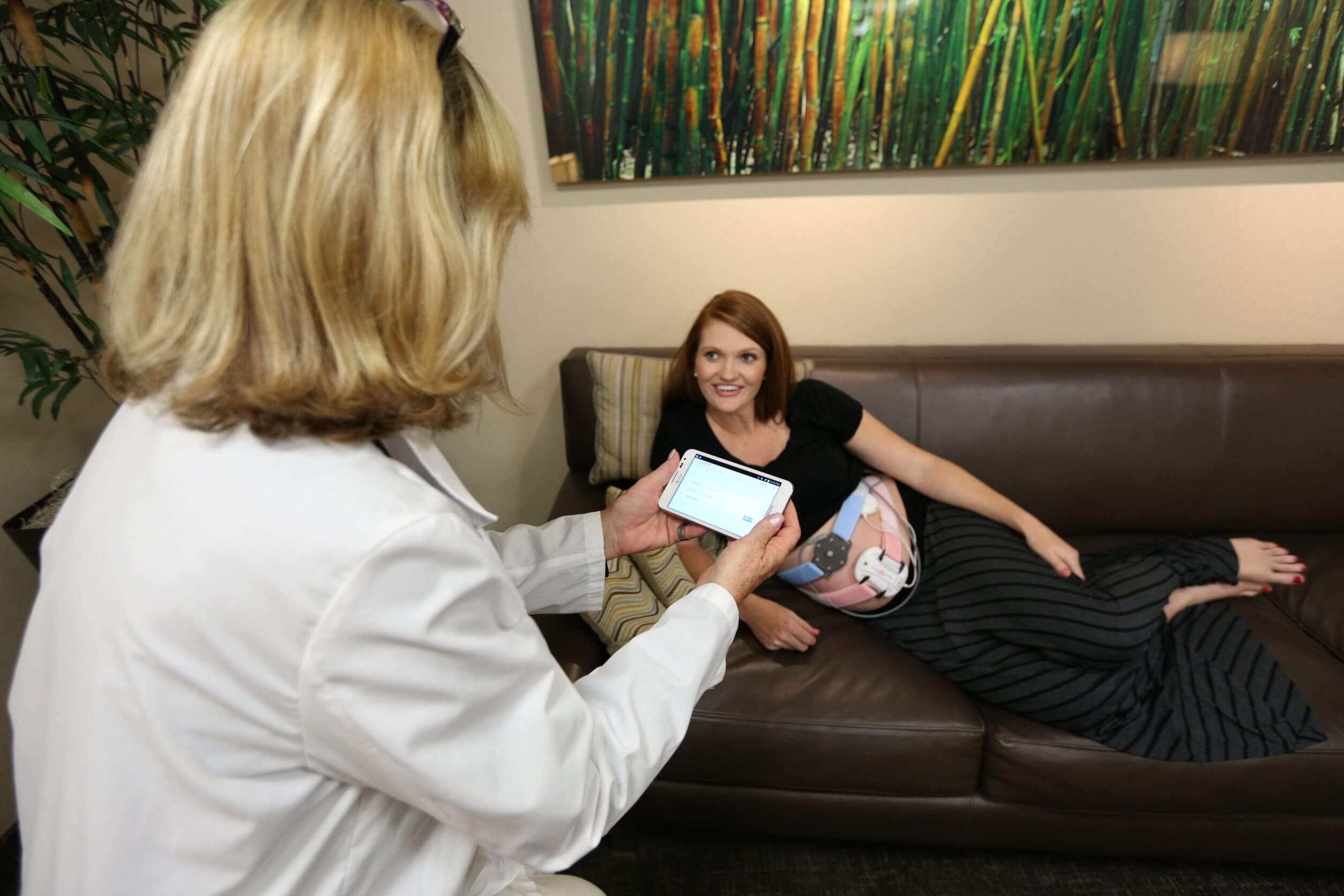 CTG monitoring in independent midwives' practices
Since 2015, midwives in the Netherlands are allowed to carry out and assess a CTG registration for pregnant women under their care. This happens mainly:
imminent serotinity;

reduced foetal movement;

after external cephalic version.
Our portable CTG device enables midwives' practices to carry out the measurements themselves and, if necessary, to let the hospital supervise remotely. In some cases, this eliminates the need to refer a pregnant woman to the hospital in case of doubt. A medical specialist can watch and advise remotely.
No hospital visits for CTG
Pregnant women experience a lot of stress from hospital visits, especially when they are referred unexpectedly. Would it not be great if the independent midwife could carry out a CTG themselves and, in case of doubt, have the data checked by the hospital? This is precisely what our portable CTG device does.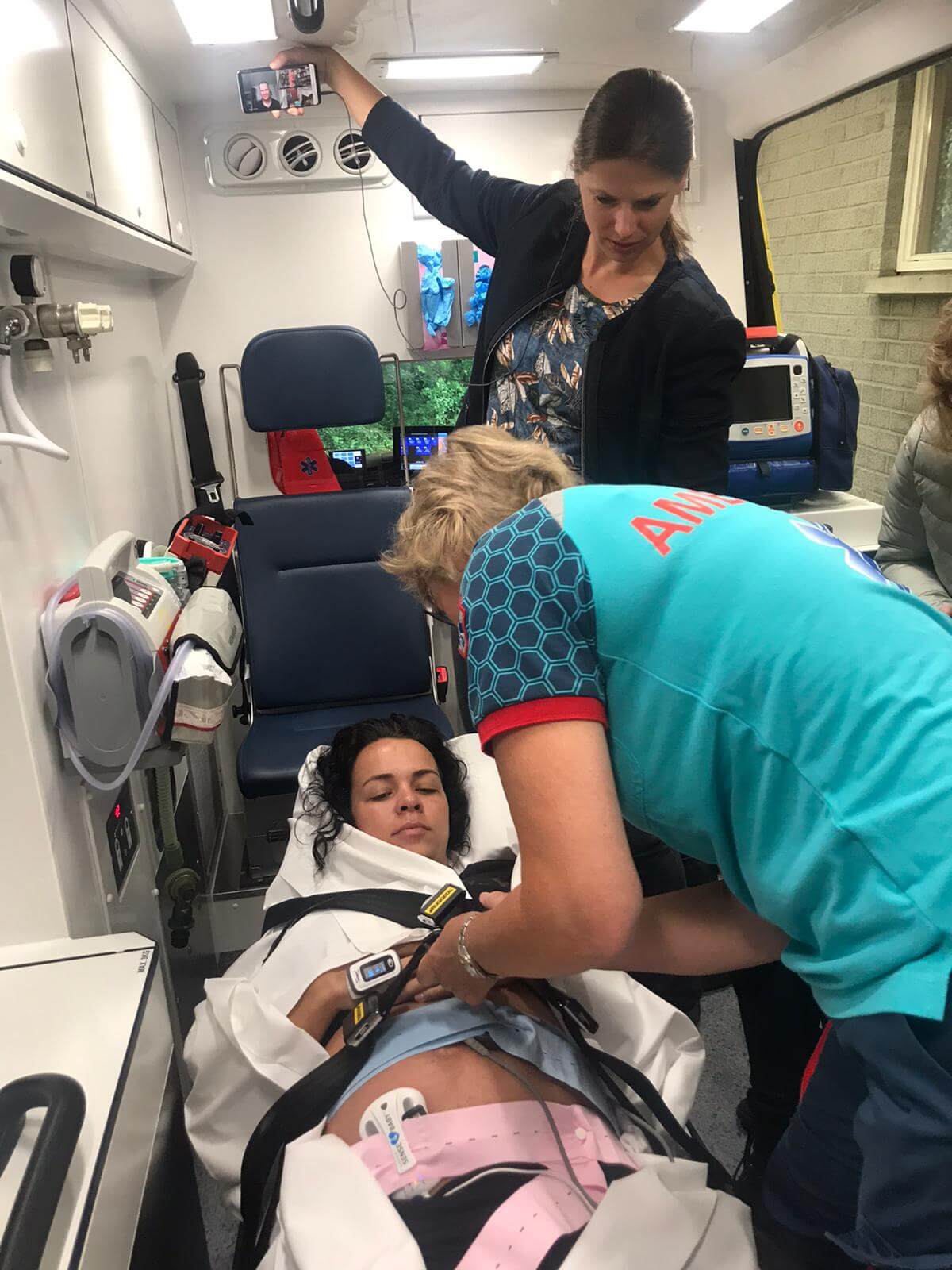 CTG Home Monitoring is a portable device
Should it be necessary to take the pregnant woman to the hospital by ambulance, our portable CTG device can be used during transport, so the monitoring is not interrupted at any time.
More information?
Contact our expert