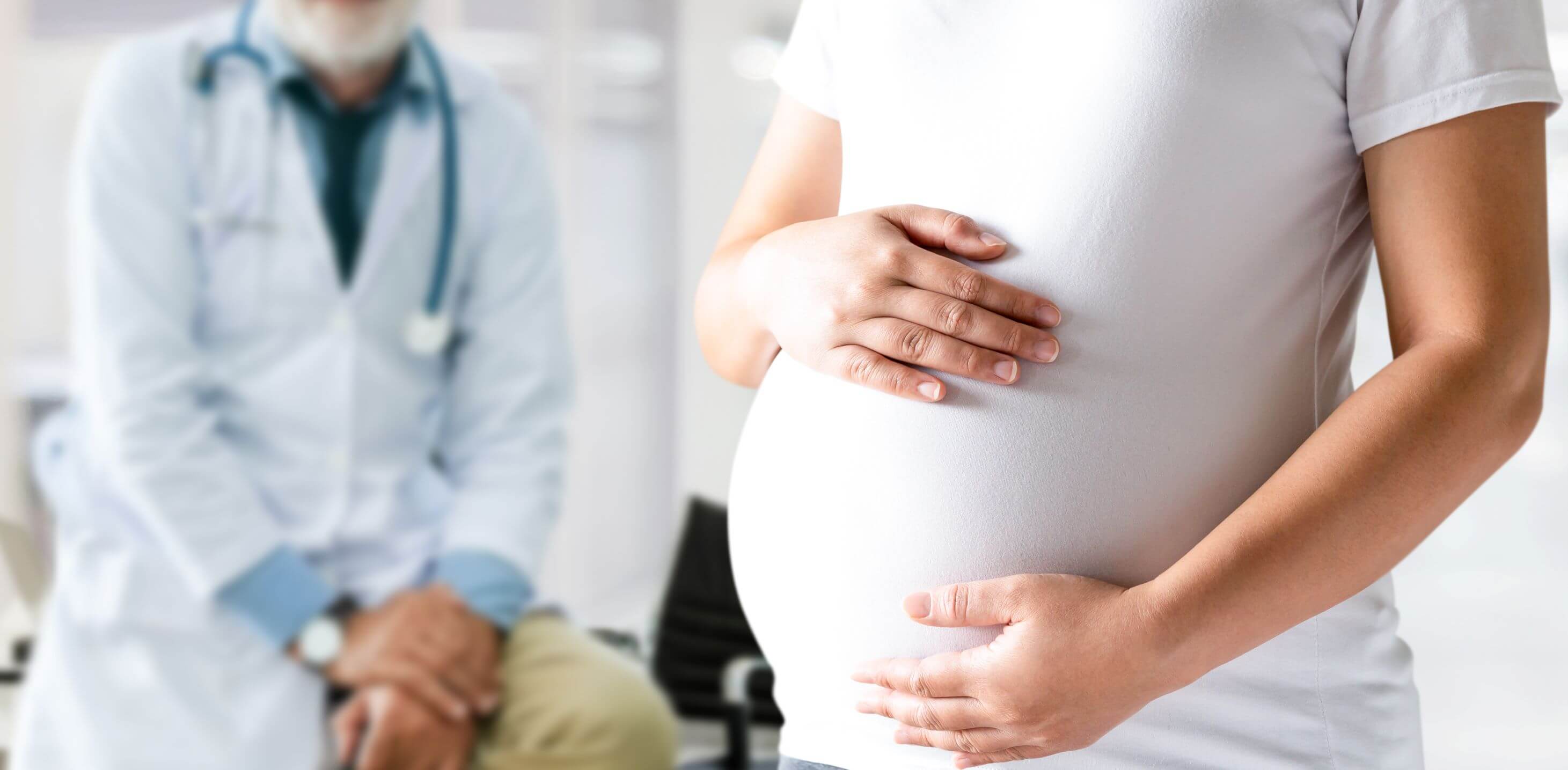 Solution
MososNXT CTG
More efficiency and better obstetrical care
Complete integration in every EMR
Complete integration of the CTG data in the EMR ensures that midwives and gynaecologists have a complete set of information on mother and child at hand in one, single environment.
Everyone benefits from the advantages offered by working with specialised software, without experiencing the drawback of 'yet another system'. The quality of healthcare improves while at the same time efficiency increases. Asking a colleague for advice becomes extremely simple with direct access to CTG traces using a phone or tablet.
The benefits of MososNXT CTG:
Entirely web-enabled, which means that MososNXT CTG can be used on any device (tablet, laptop, pc). In addition, MososNXT CTG can be used remotely.
Proven technology, MososNXT CTG was developed in close collaboration with our Israeli partner Medlife and is used in 80% of all hospitals in Israel.
The web enabled design and the excellent integration features allow you to realise a substantial reduction of your management and maintenance costs.
Excellent service. ICT Healthcare has more than 35 years of experience in the field of obstetrics solutions and provides excellent services related to these products.
Support of "Single Sign On". You can make use of a hospital's security and log-in policies without requiring any additional actions.
Excellent integration with your existing EMR, which ensures that existing patient information can be accessed instantly.
Cloud-ready. The software can be accessed from the data centre of your own hospital, but also from the Cloud.
Analyzing Center
What's more, MososNXT CTG provides an Analysing Centre. This is particularly useful for midwife practices that offer CTG registrations at home or in their clinics. The Analysing Centre allows them to share a CTG automatically with a gynaecologist, who can then view the CTG from a separate location. The gynaecologist receives a signal when the CTG needs to be assessed, and subsequently the midwife sees the assessment immediately and, if necessary, can take action. In this way MososNXT CTG contributes directly to decentralised healthcare.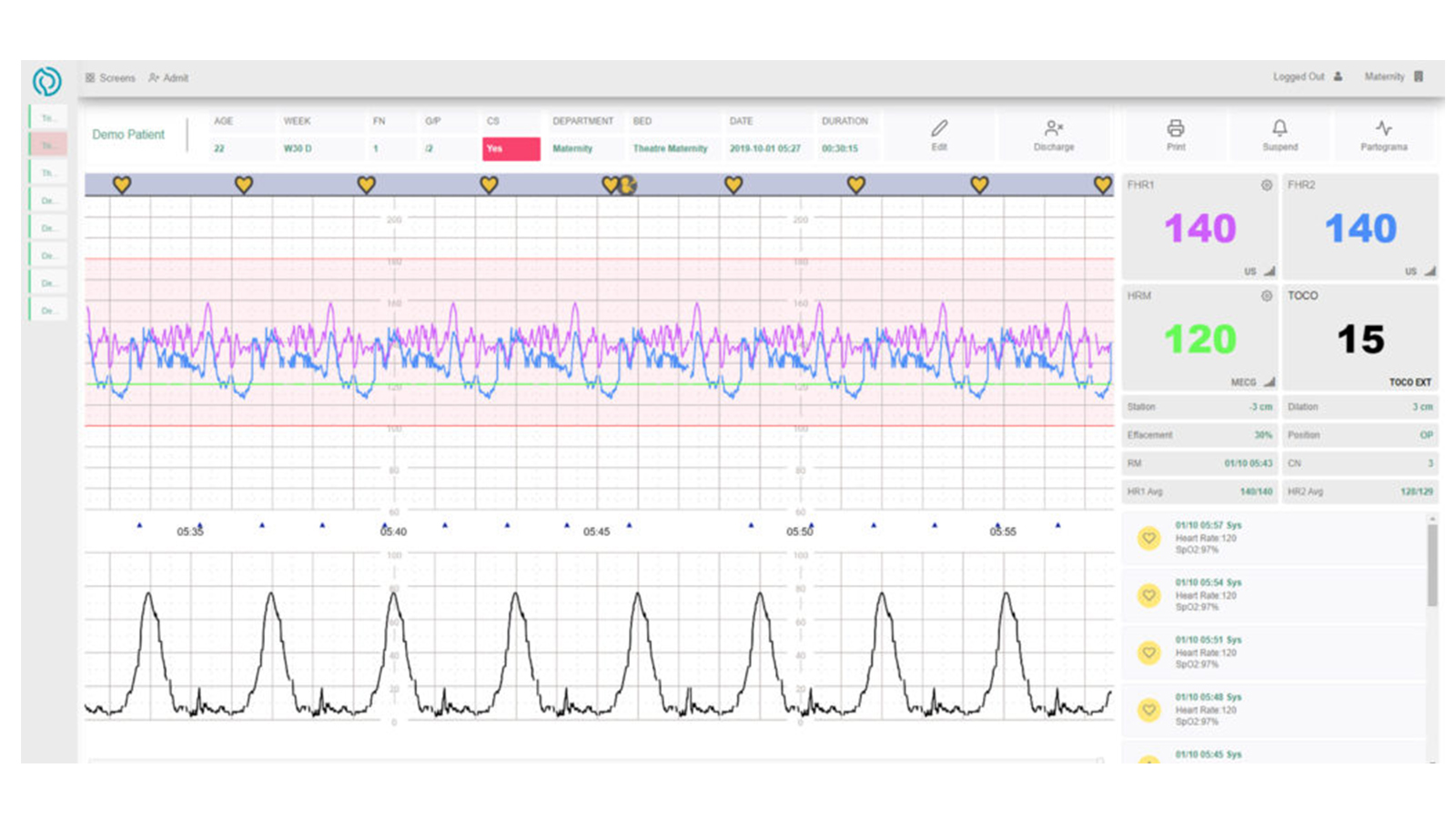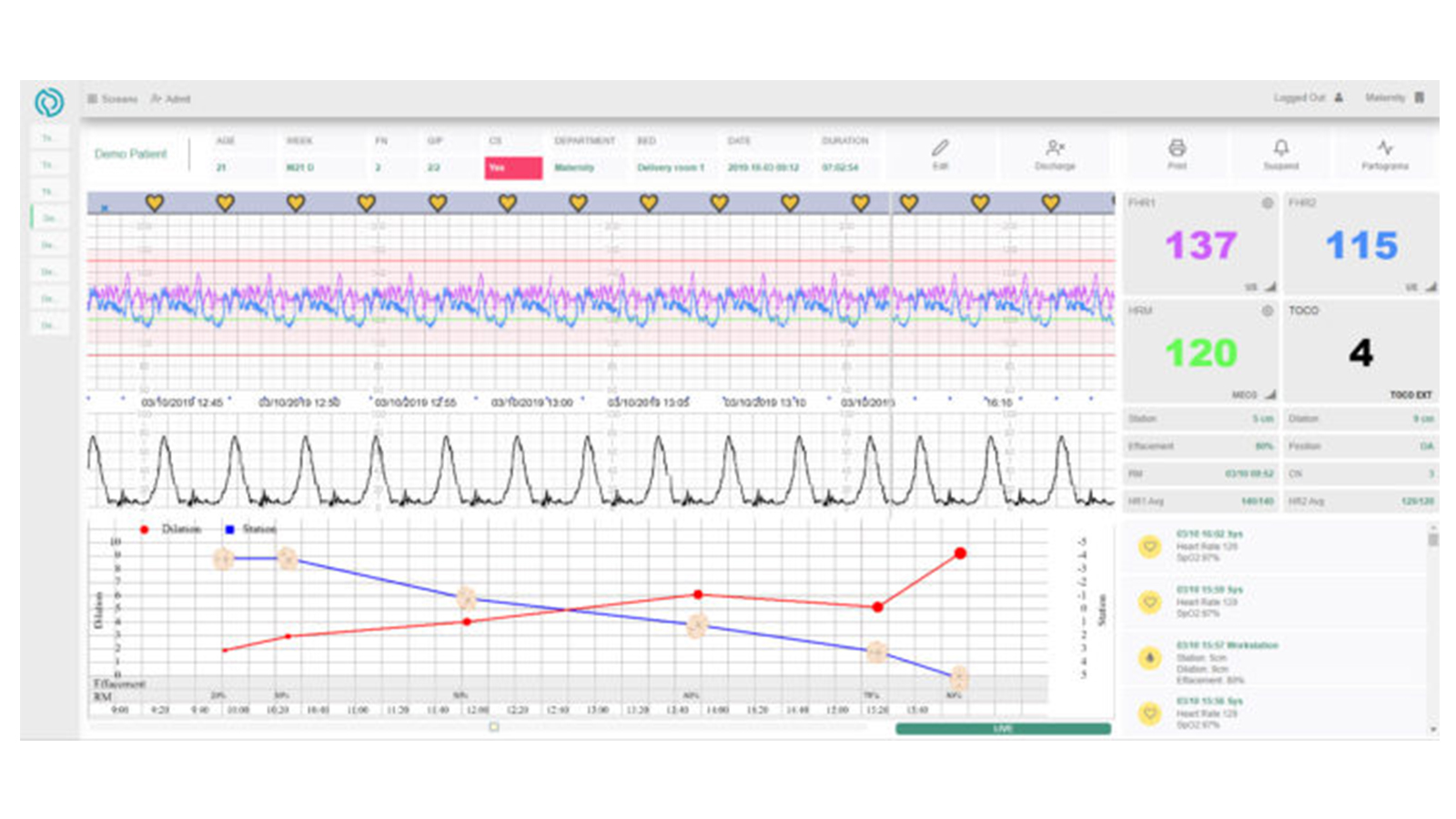 We are proud to work for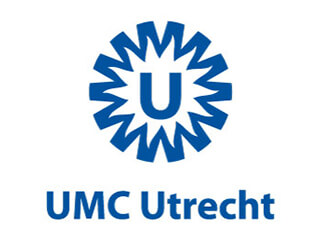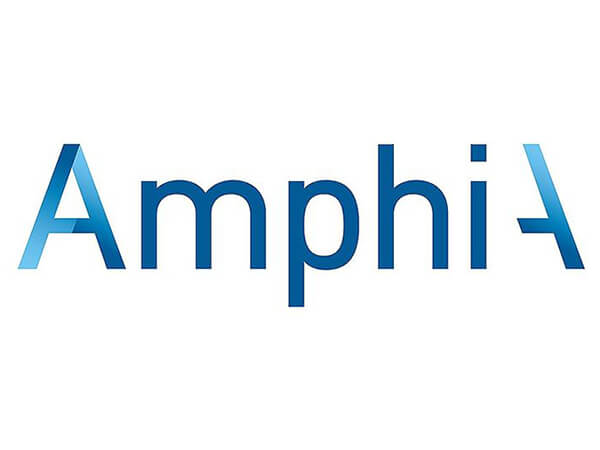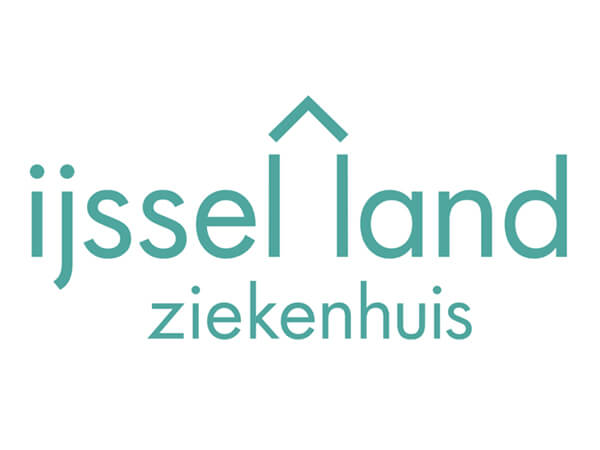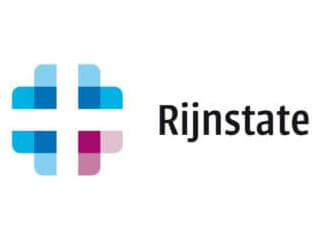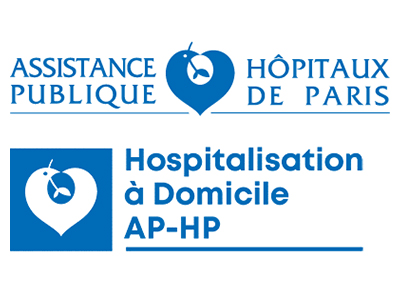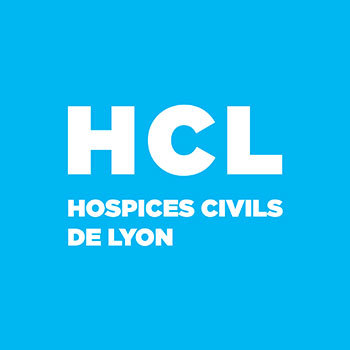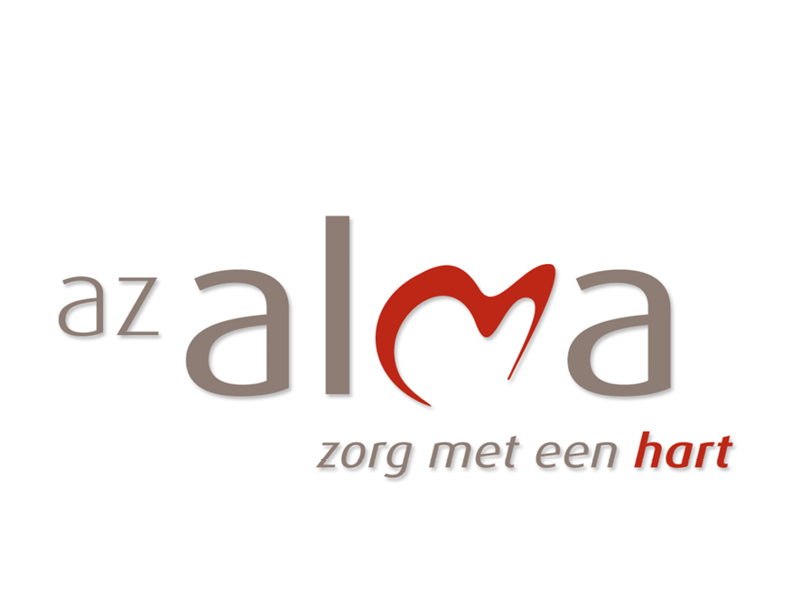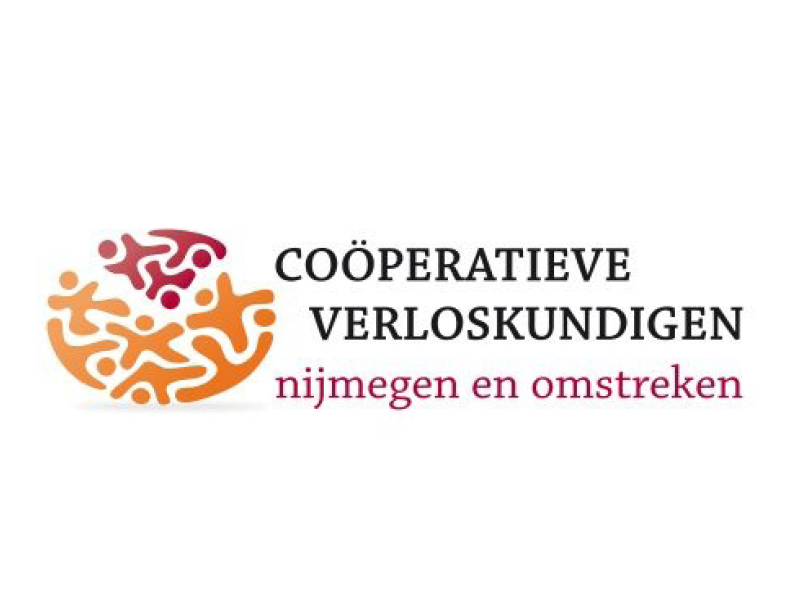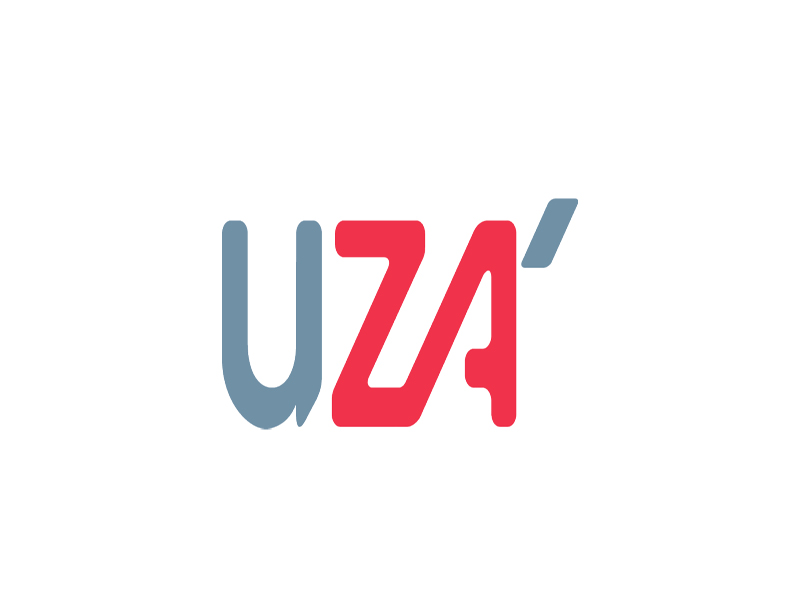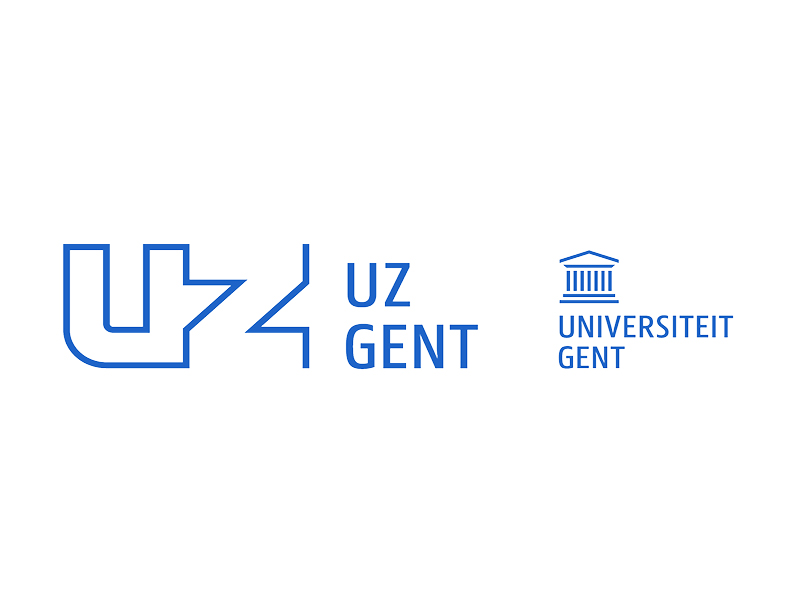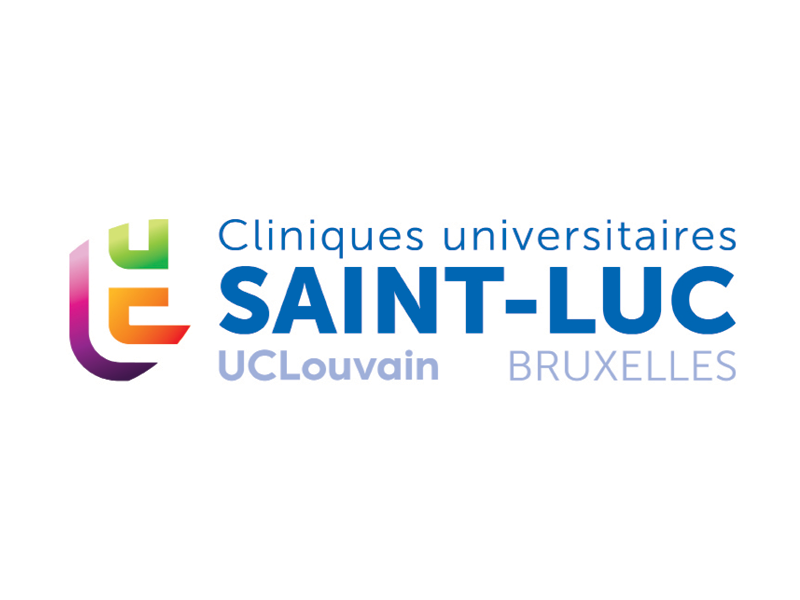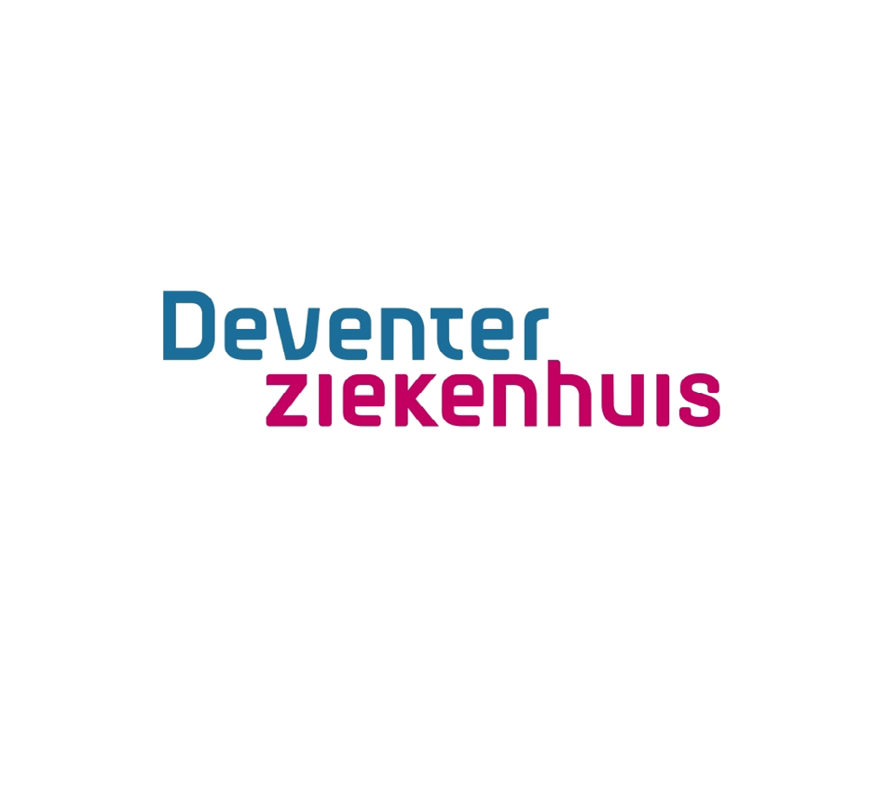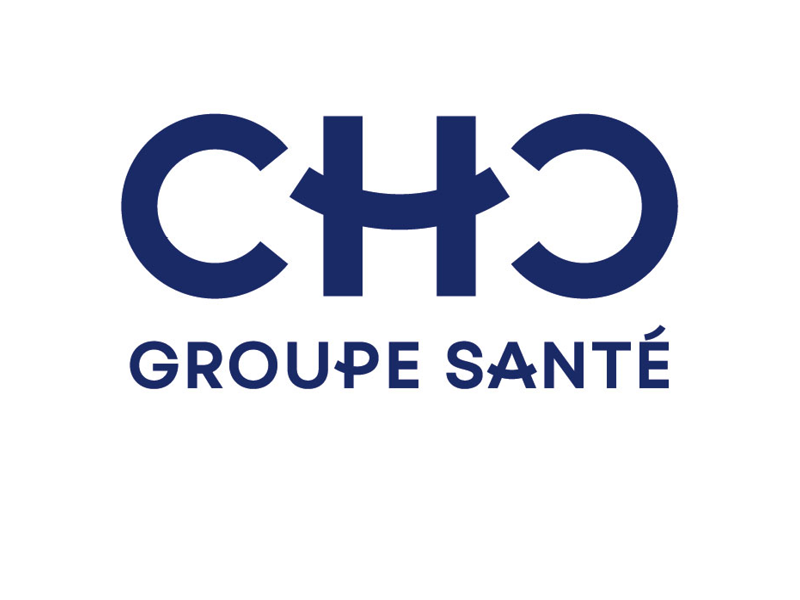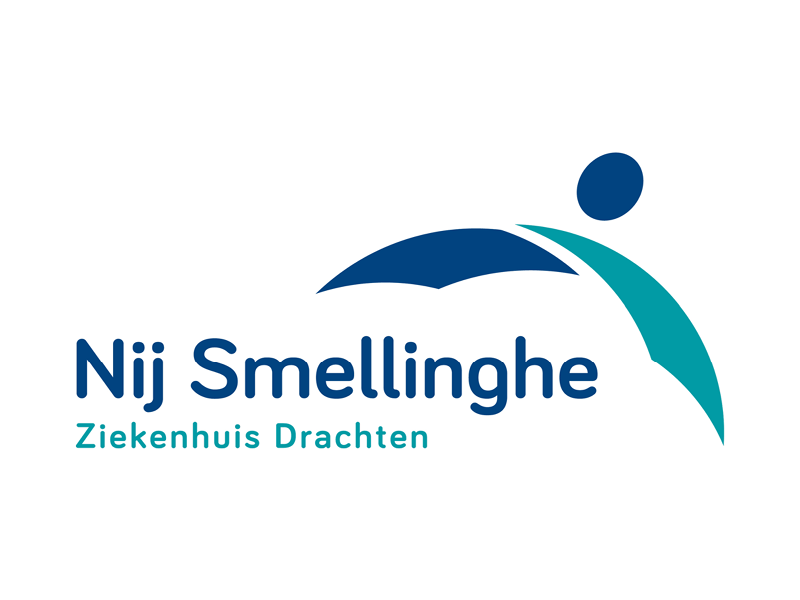 More information?
Contact our expert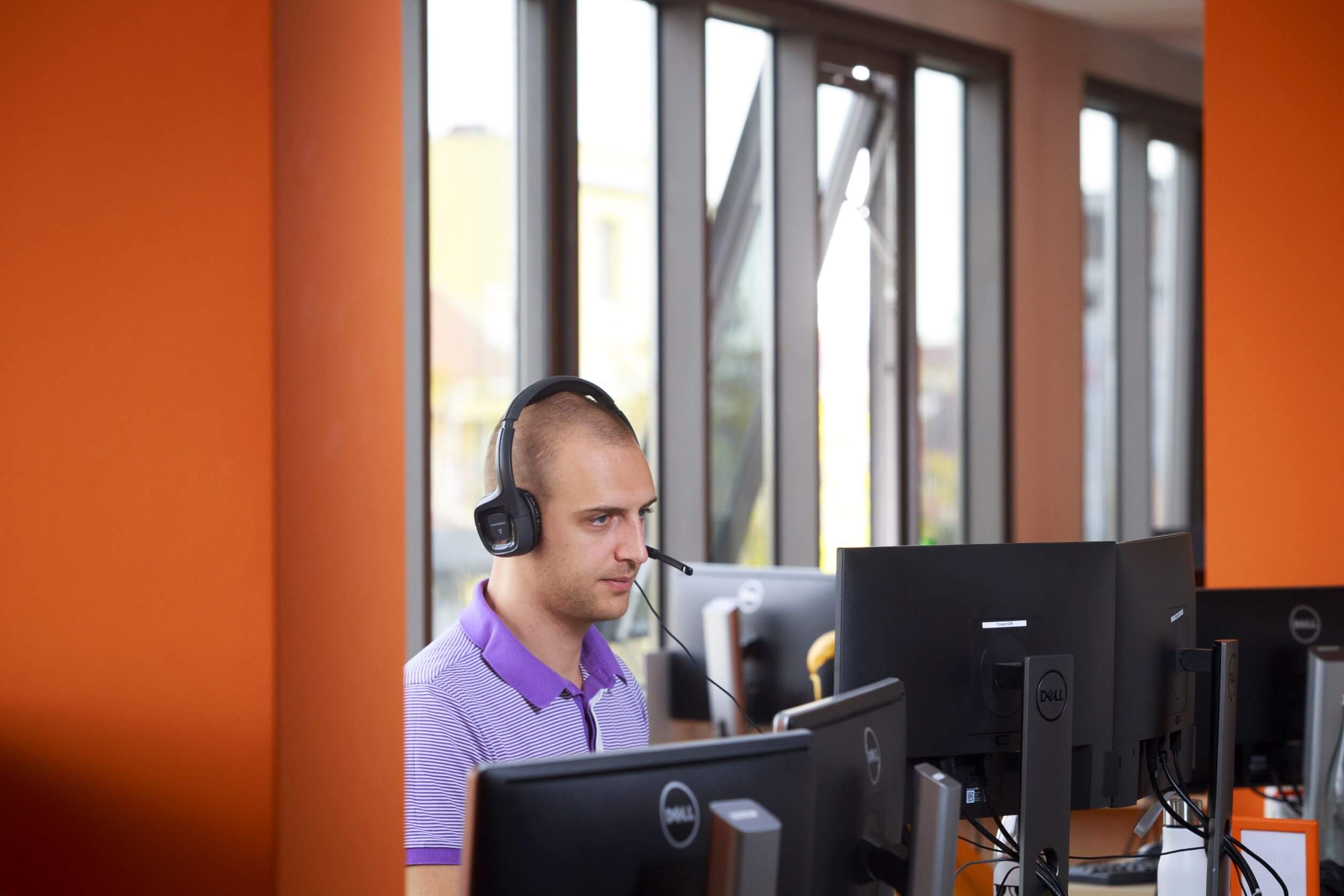 Helpdesk
For customers with a support and maintenance agreement, the Helpdesk is available as standard from Monday to Friday between 08.45 and 17.15 for telephone support. More information can be found on our support page.
VISIT OUR SUPPORT PAGE
Do you want to work as an IT professional in obstetrics sector?

At ICT HCTS, you will work on integrated software solutions that contribute to high-quality care for mother and child during pregnancy and immediately after delivery.