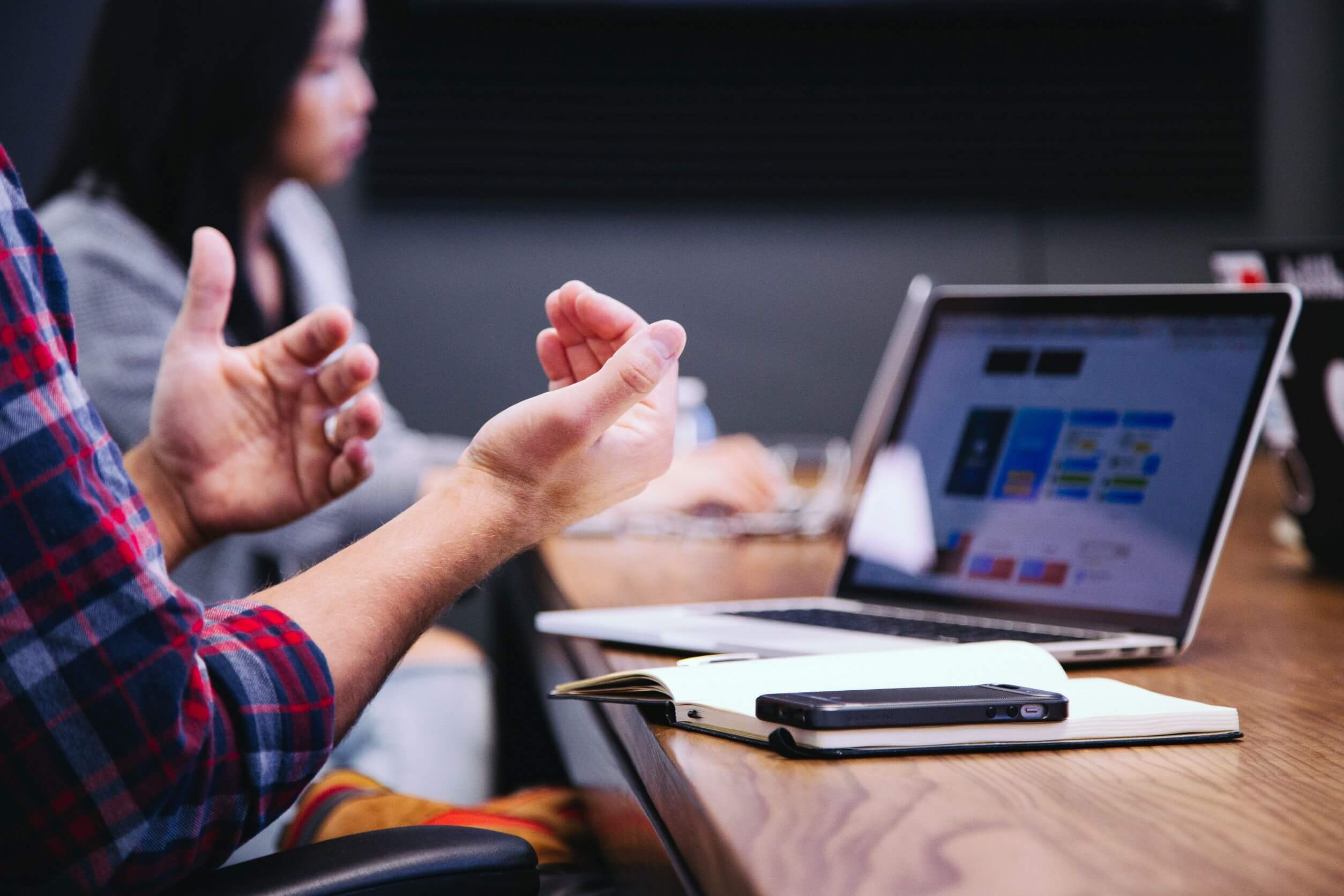 Mosos
Training for end-users
Mosos training
Purchase of a new Mosos information system or an expansions of a Mosos systems is usually combined with relevant training sessions. The content and programme of training sessions is designed in consultation with the hospital's project group and can be structured in various ways. In a number of cases the training will be based on the 'train-the-trainer' principle, according to which a number of key-users will transfer the knowhow they have acquired. In other cases training sessions will be required during which a maximum number of end-users are trained.
Training sessions can be organised in the hospital, for instance in a test environment. Of course trainees are also welcome in our head office in Nieuwegein where we offer well-equipped training facilities.
You may also have a need for training or extra information regarding a programme in the meantime. Should you have any question or request for a training session, please contact Nelleke Hamaker.