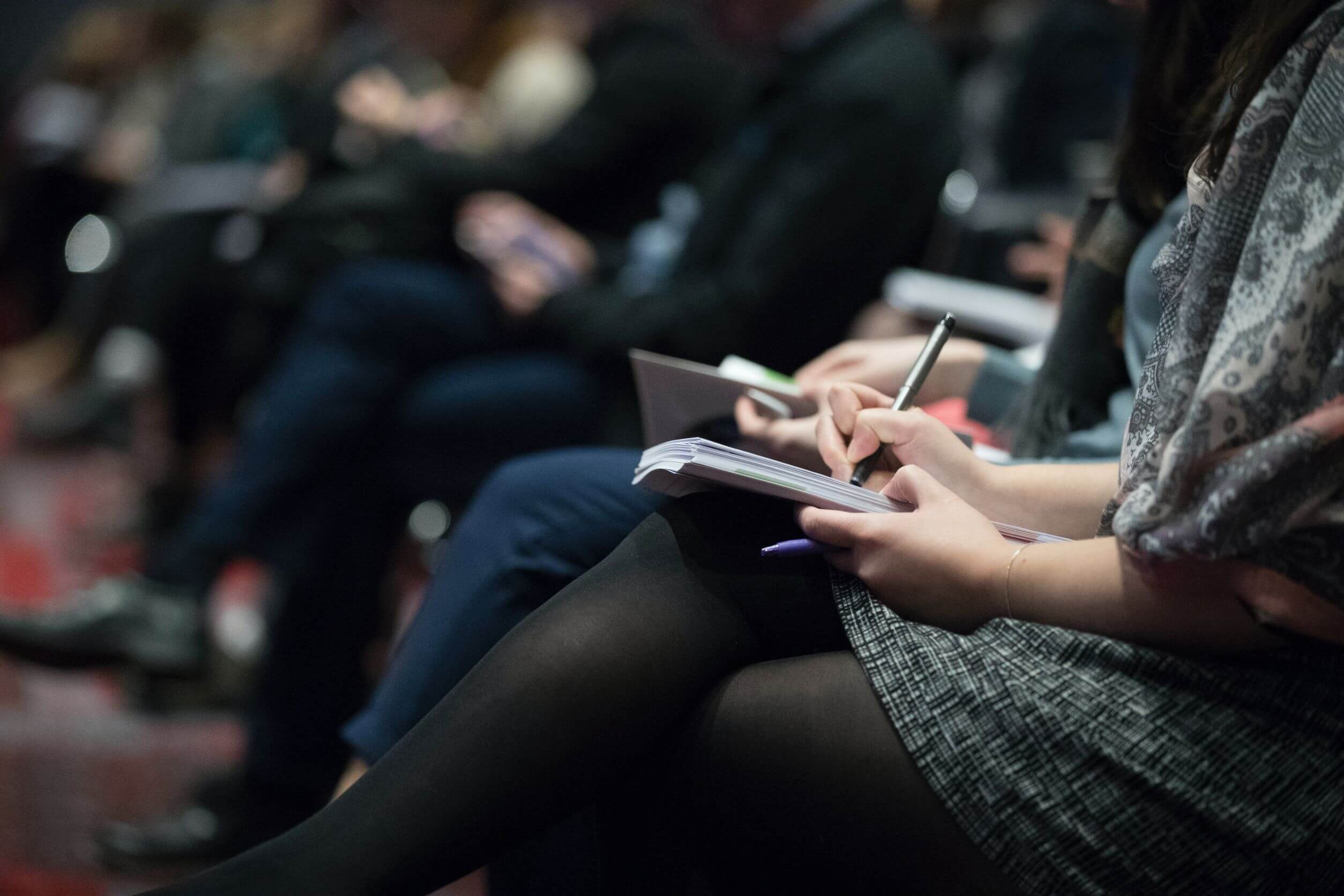 STAN Training
Training for specialists
STAN®
The rapidly increasing number of STAN® users has led to an increased need for training. This is the reason why we are offering a three-hour in-hospital STAN training course. This course is aimed at current as well as future STAN users.
The training focuses on the physiology of the CTG and the foetal ECG, the CTG-analysis according to the guidelines, and the STAN-method. The second part of the training is more practice-oriented and pays adequate attention to a number of use cases.
For further information, please contact Nicolas Maes.