Our products and our suppliers and their products are certified in several ways, below are certificates that we can supply upon request.  If you require anything not listed below, please feel free to ask. Please contact your Account Manager or contact one of our offices on our contact page with the details of any certificates you require. 
ICT HCTS is certified in the following ways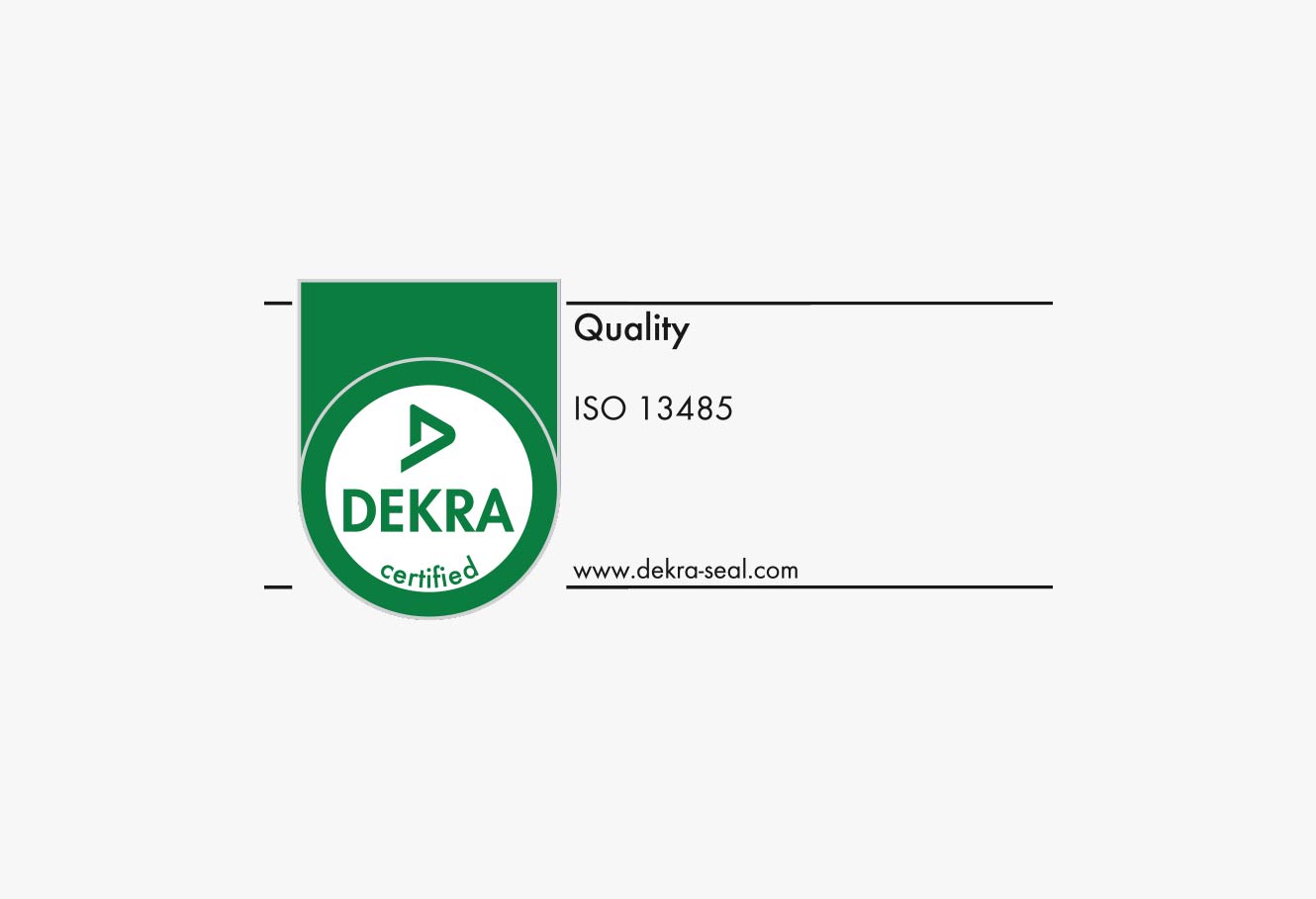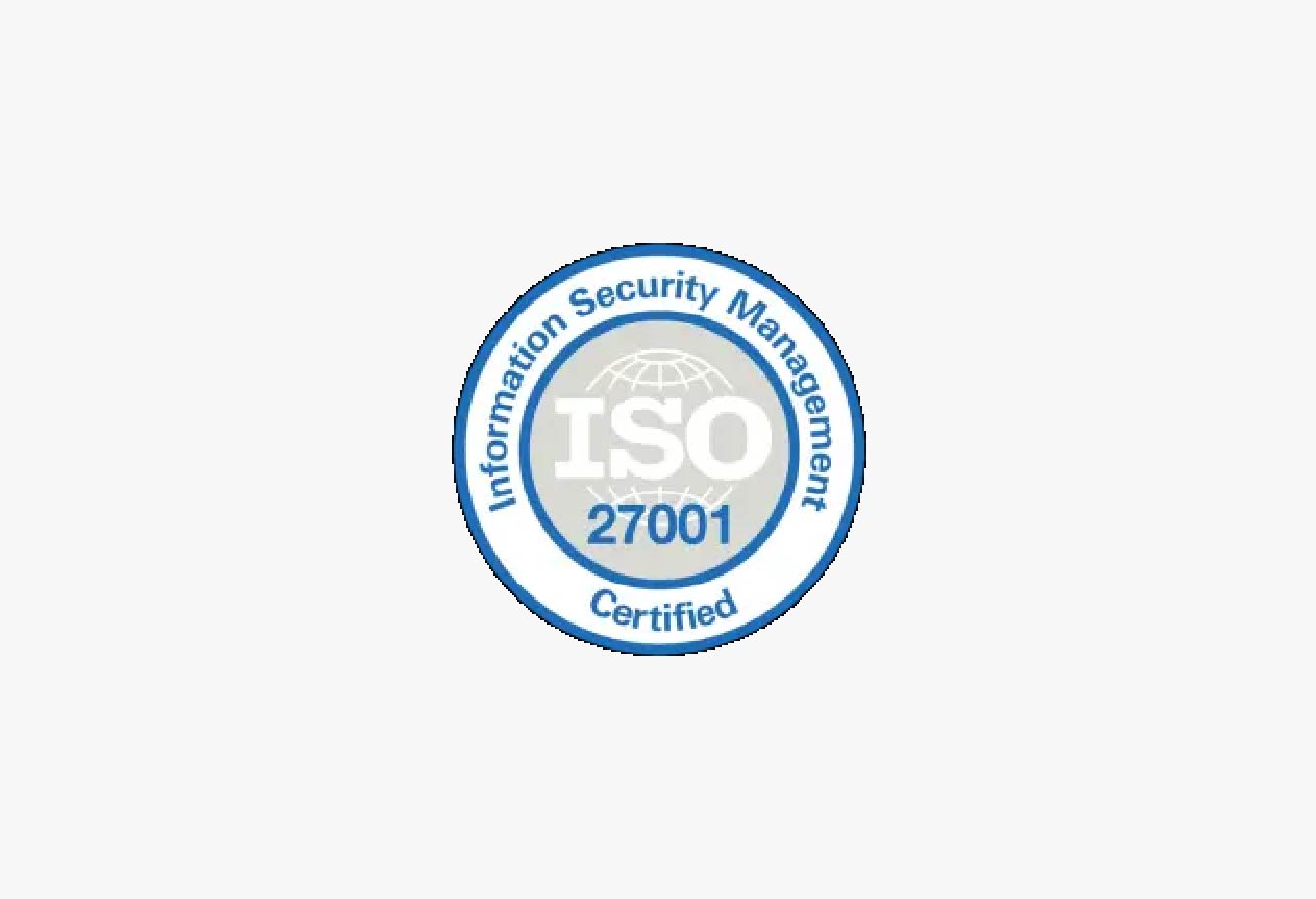 Manufacturer and supplier
ICT HCTS is the manufacturer and exclusive supplier of Mosos CTG.  The following certificate relating to Mosos CTG is available through us: 
CE Certificate (MDD 93/42/EEC) 
ICT HCTS is the distributor of MososNXT CTG, Stan S41 and PregnaOne. For relevant certificates, please contact us. 
To get a copy of the Instructions For Use for Mosos please see the Mosos IFU section of the Mosos product page.