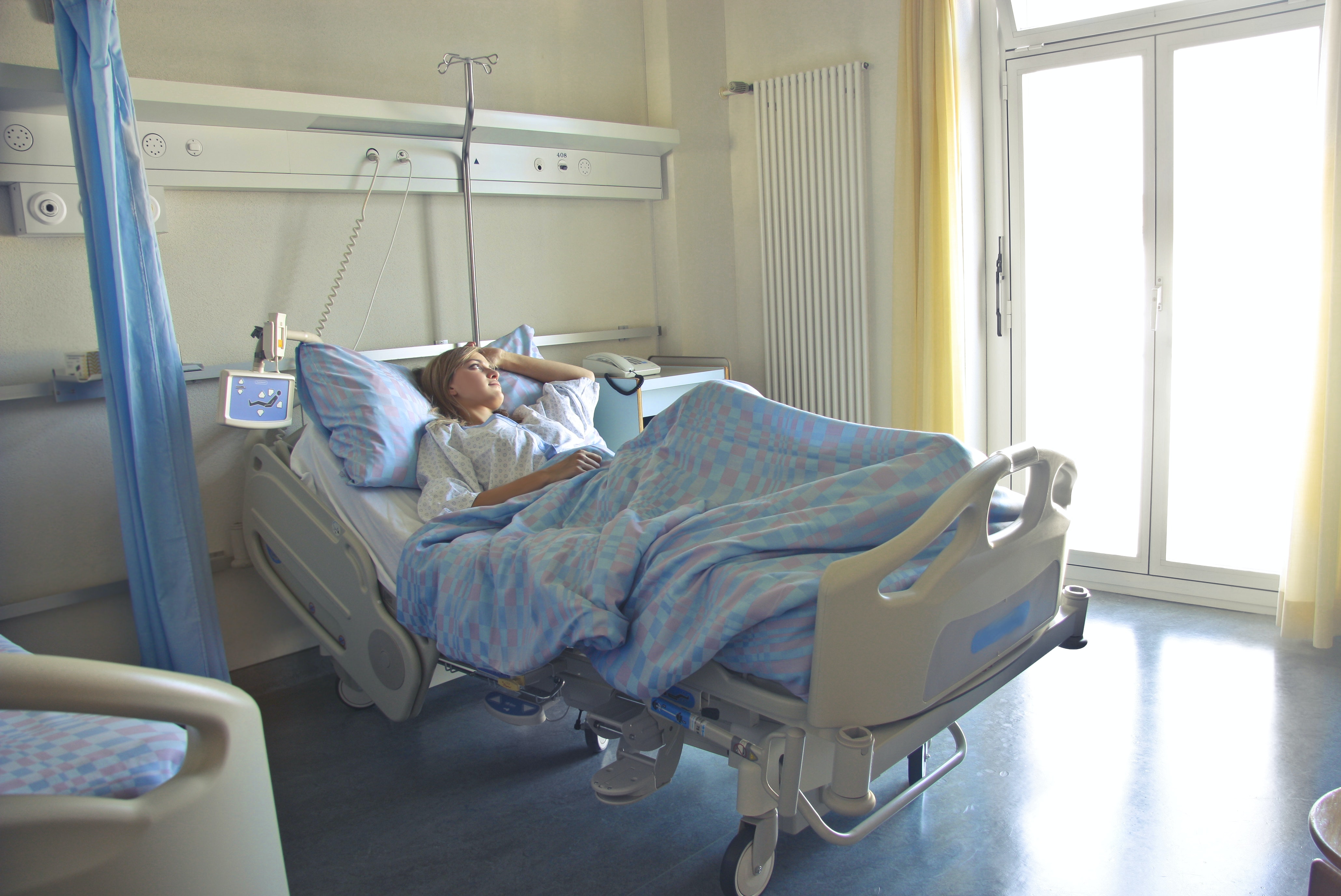 Product
Mosos
Greater understanding and better care for pregnant and foetus
Modular suite of obstetric information systems
Mosos is our modular obstetrics information system supporting optimized decision making-processes with user-focused design.
Since 1985 we've been dedicated to the fields of fetal monitoring and innovative digital record-keeping, with continuous development taking place in cooperation with hospitals, teaching-hospitals, and practices.
"This company has understood our problems, it has understood everything that was time-consuming for us and this intuitive software responds to this request."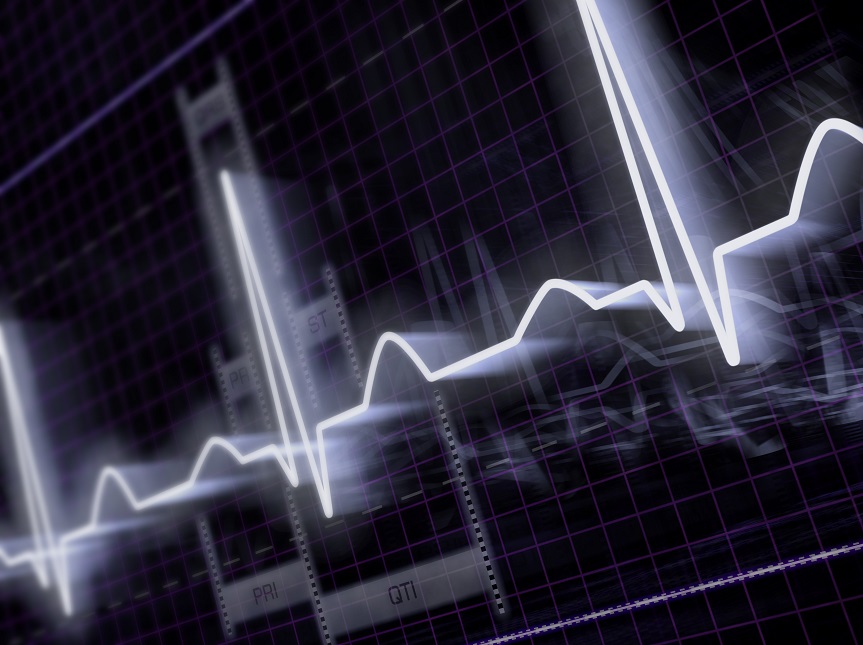 Modules Mosos
Mosos offers modules:
CTG
Patient Record
Ultrasound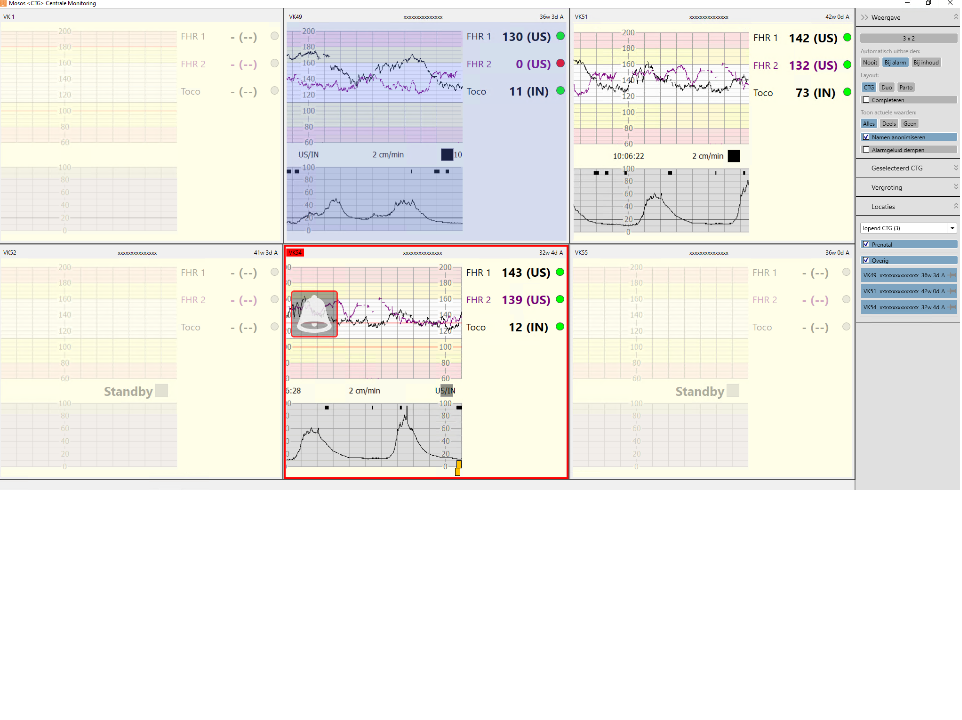 Mosos CTG
Mosos CTG provides centralized digital monitoring of Cardiotocograms and electronic archiving of results.
Extensively customizable CTG overview
Live view or review of individual CTG traces, notes and alarms
Configurable alarms
Storage of Notes and Orders
Local servers at your premises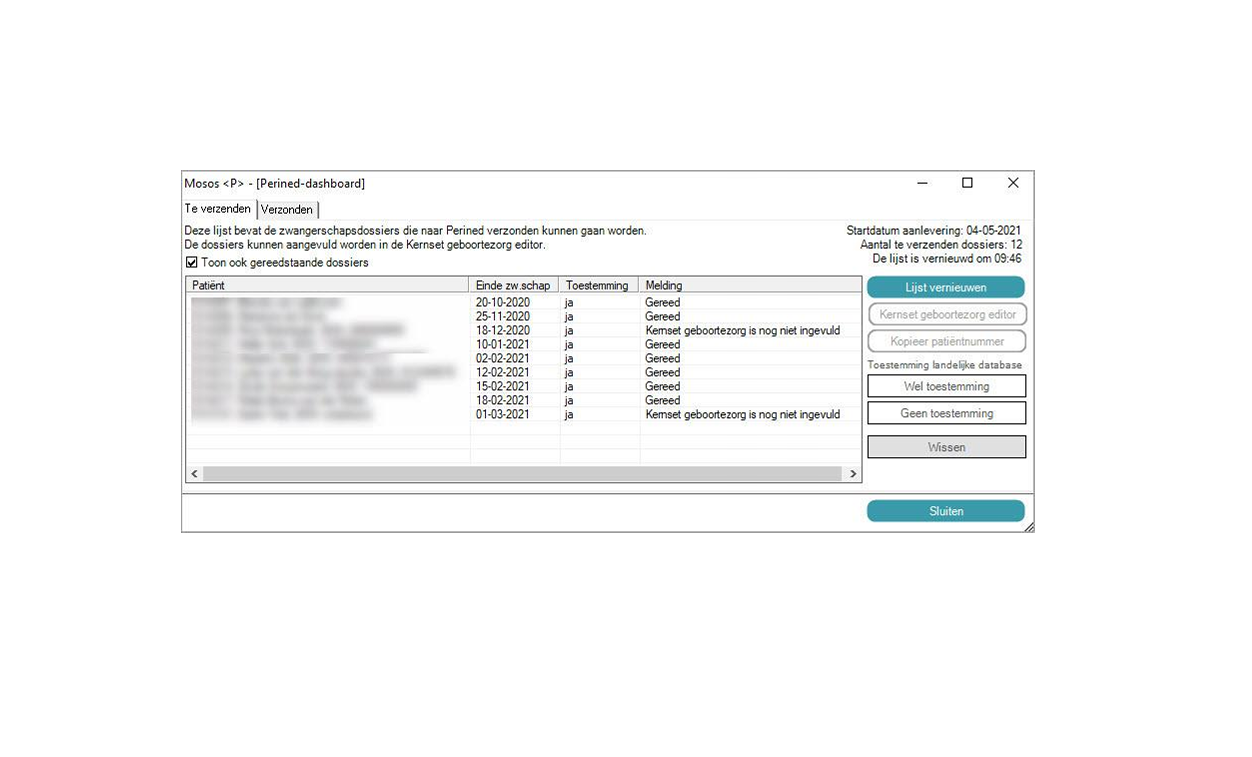 Mosos Patient Record
Mosos Patient Record is an obstetric file, storing data in an accessible format designed in close consultation with obstetricians and midwives in a variety of care settings to deliver a specialised, domain-specific record.
Complete overview of the course of a pregnancy, integrating medical and nursing files.

Structured and chronological overview of a patient's obstetric history and current pregnancy.

Registration and automated organization of pregnancy and labour data.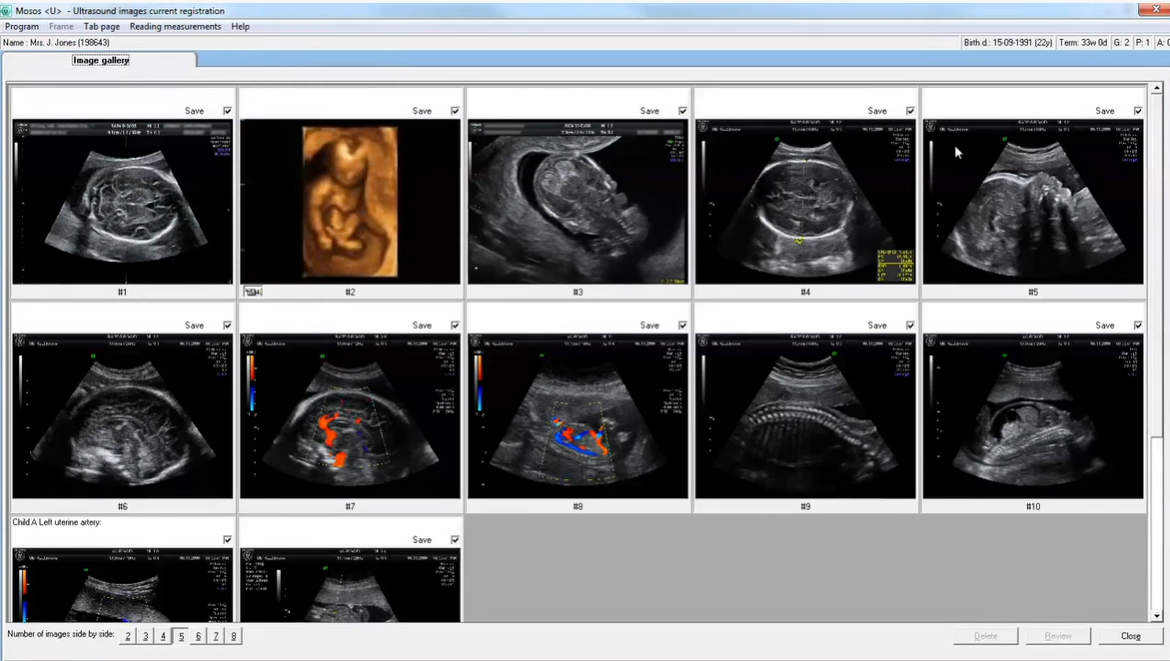 Mosos Ultrasound
Mosos Ultrasound is an information system for ultrasound data. Obstetric and gynaecological ultrasound images and measurements are stored and displayed to provide insight into the development of an unborn child.
Connects to a wide range of ultrasound devices for image and measurement transfer.
Support for DICOM (Digital Imaging and Communications in Medicine). 
Automatically generated growth curves with personalized settings.
Gallery of image previews for assessment and export of images and movies.
We are proud to work for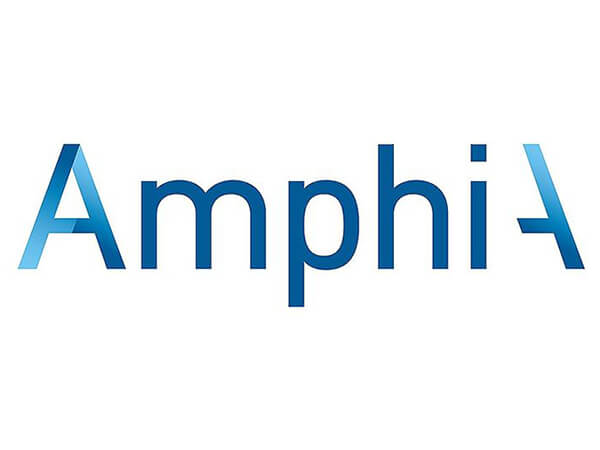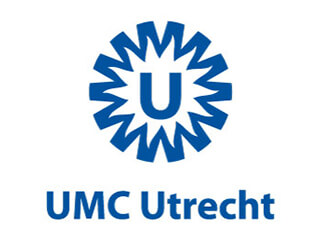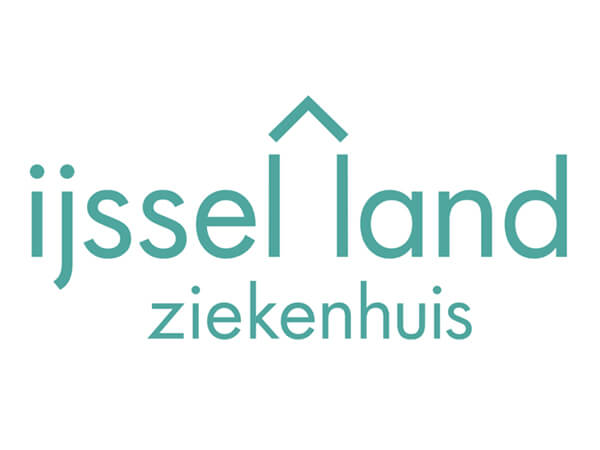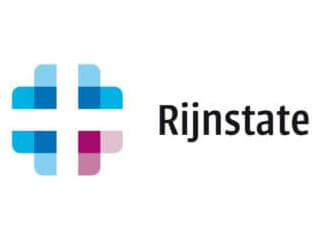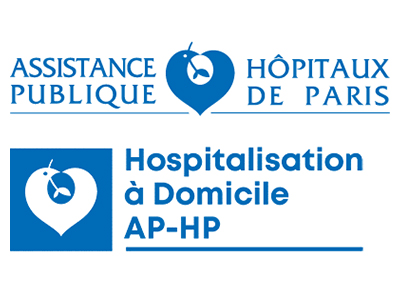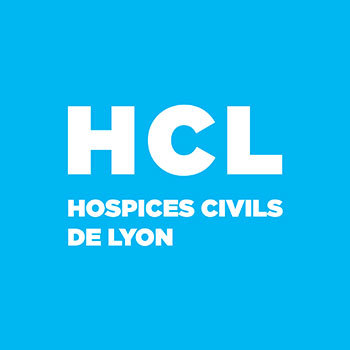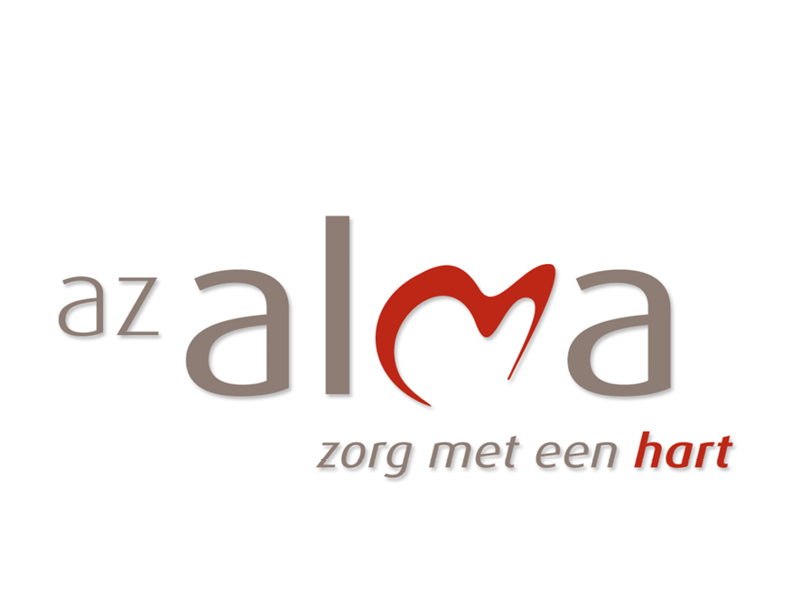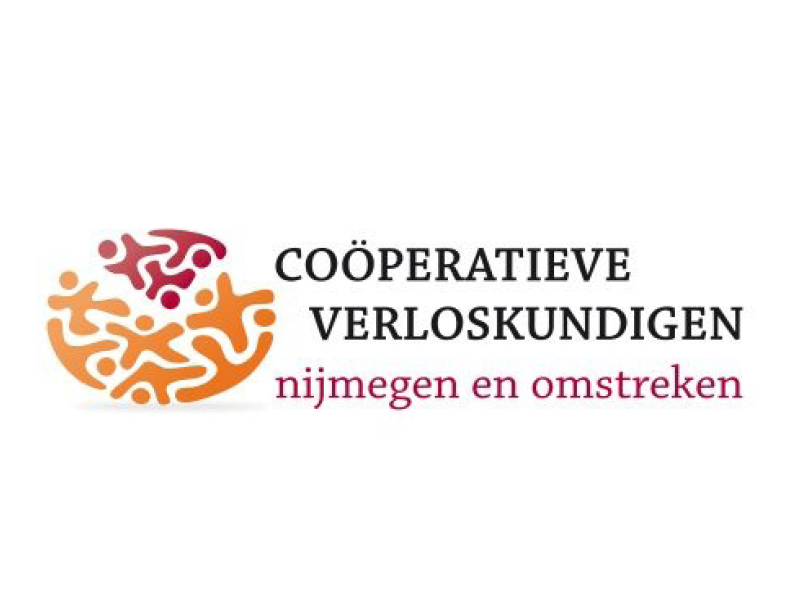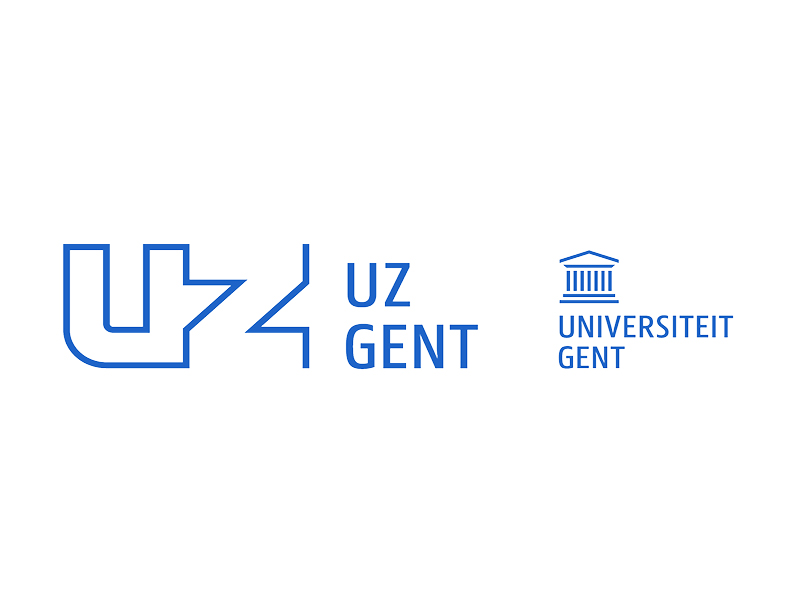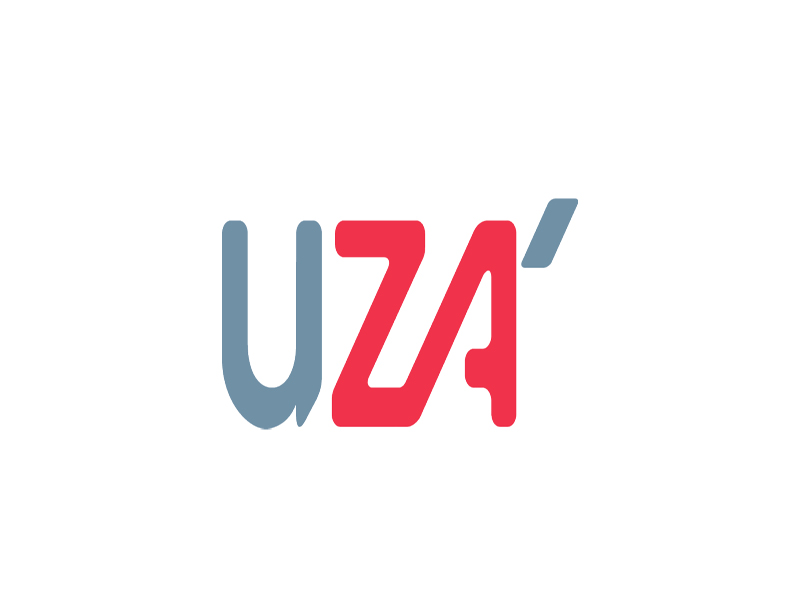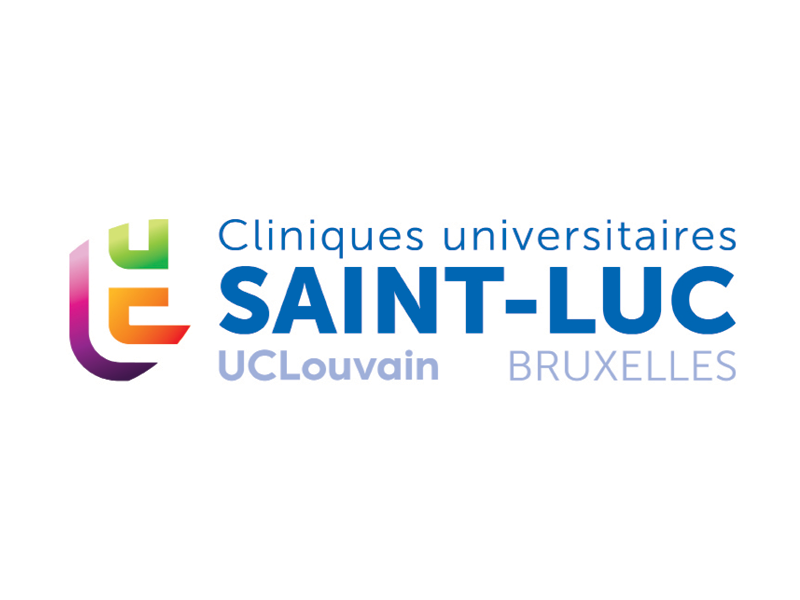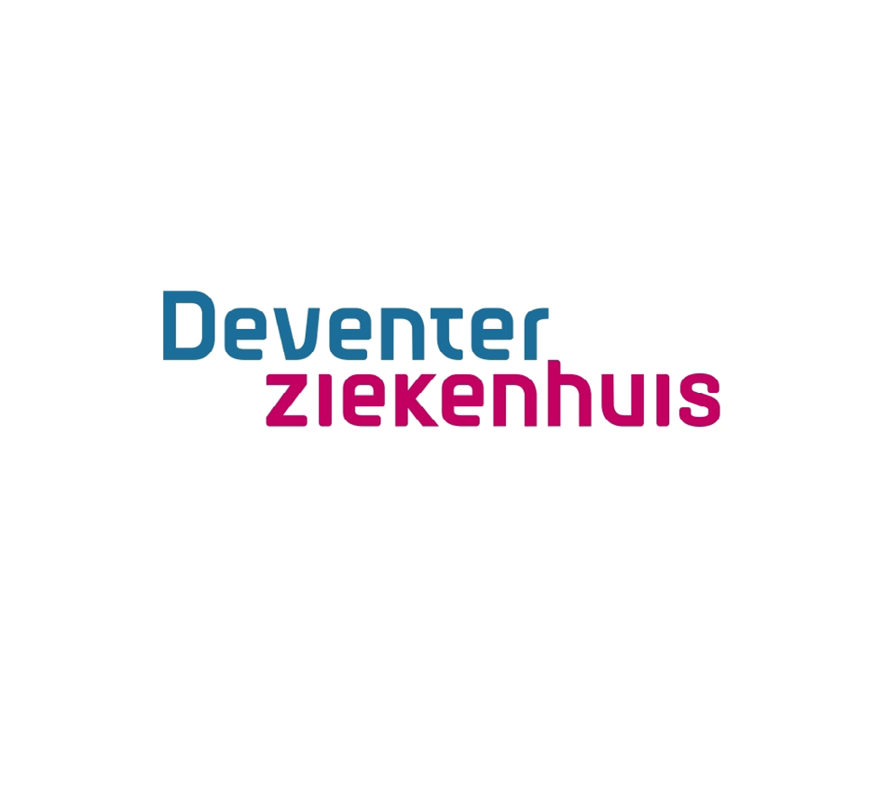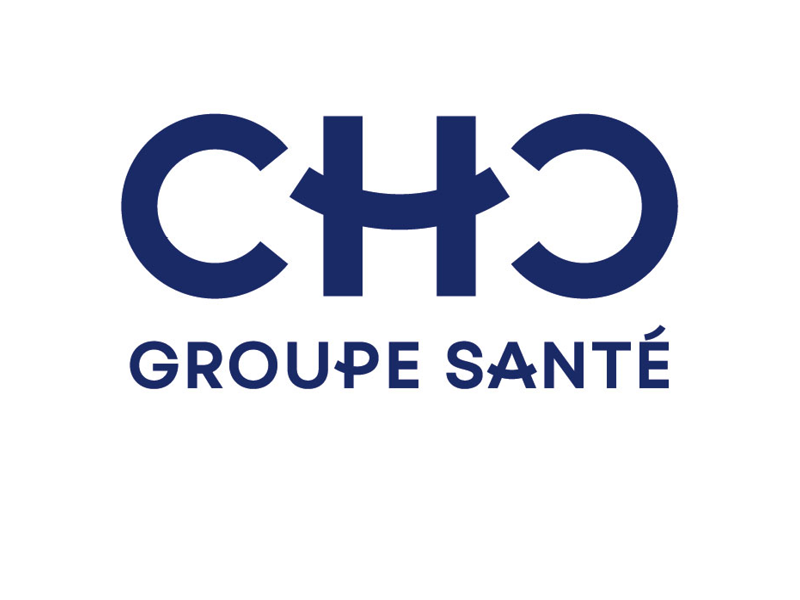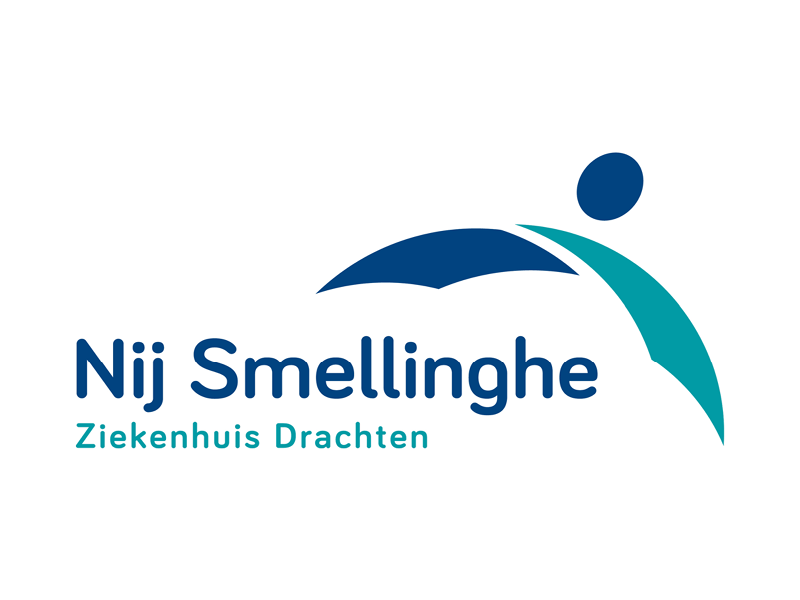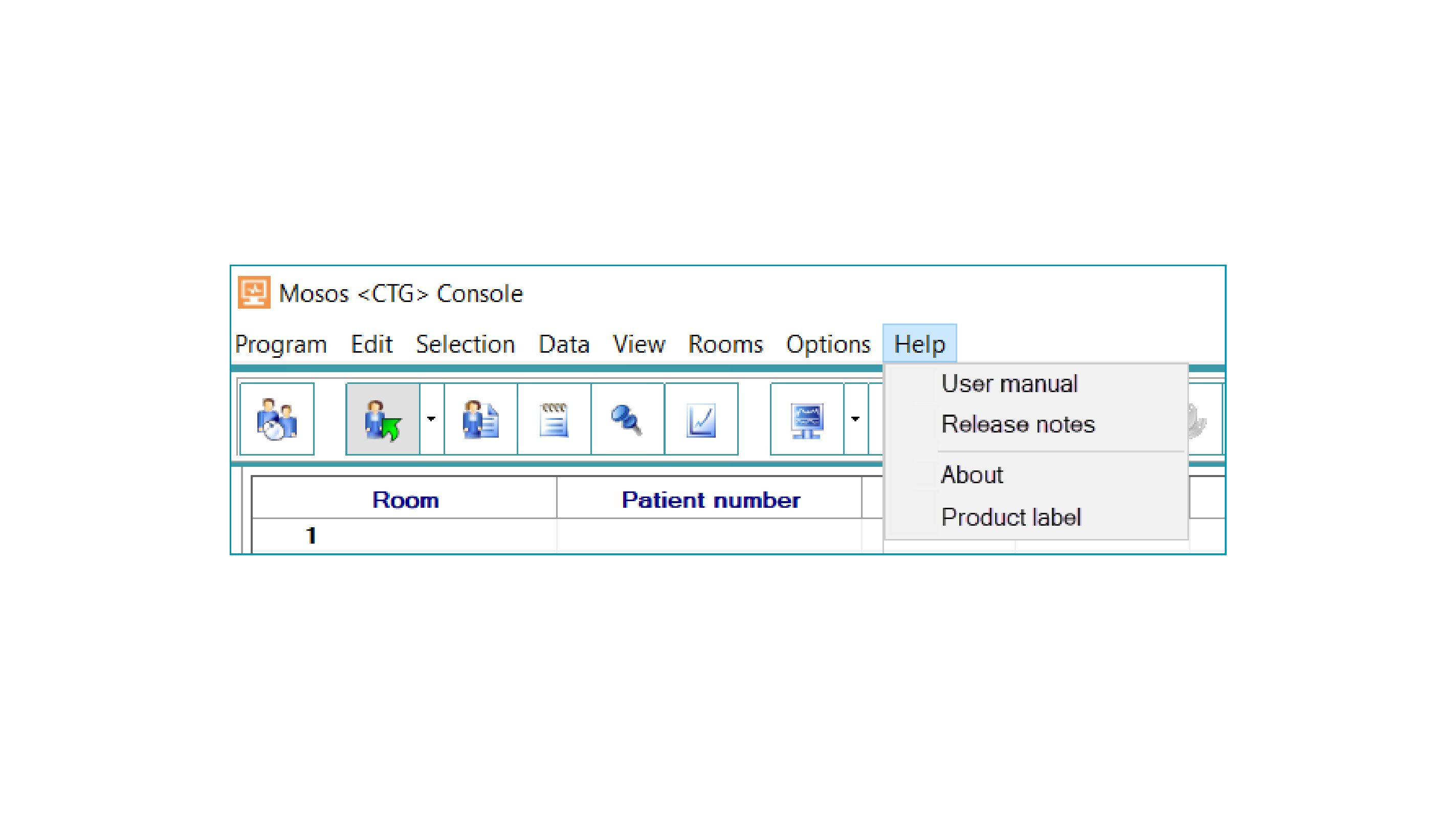 Mosos IFU
Mosos Instructions for Use (IFU) is available with every installation of our Mosos products. The user manual and release notes relevant to your product can be found in our modules, under the 'Help' button.  
To request a copy of the manual, please contact us using this link. 
A majority of international respondents (83%) would

recommend

Mosos CTG to colleagues.
More information?
Please contact our expert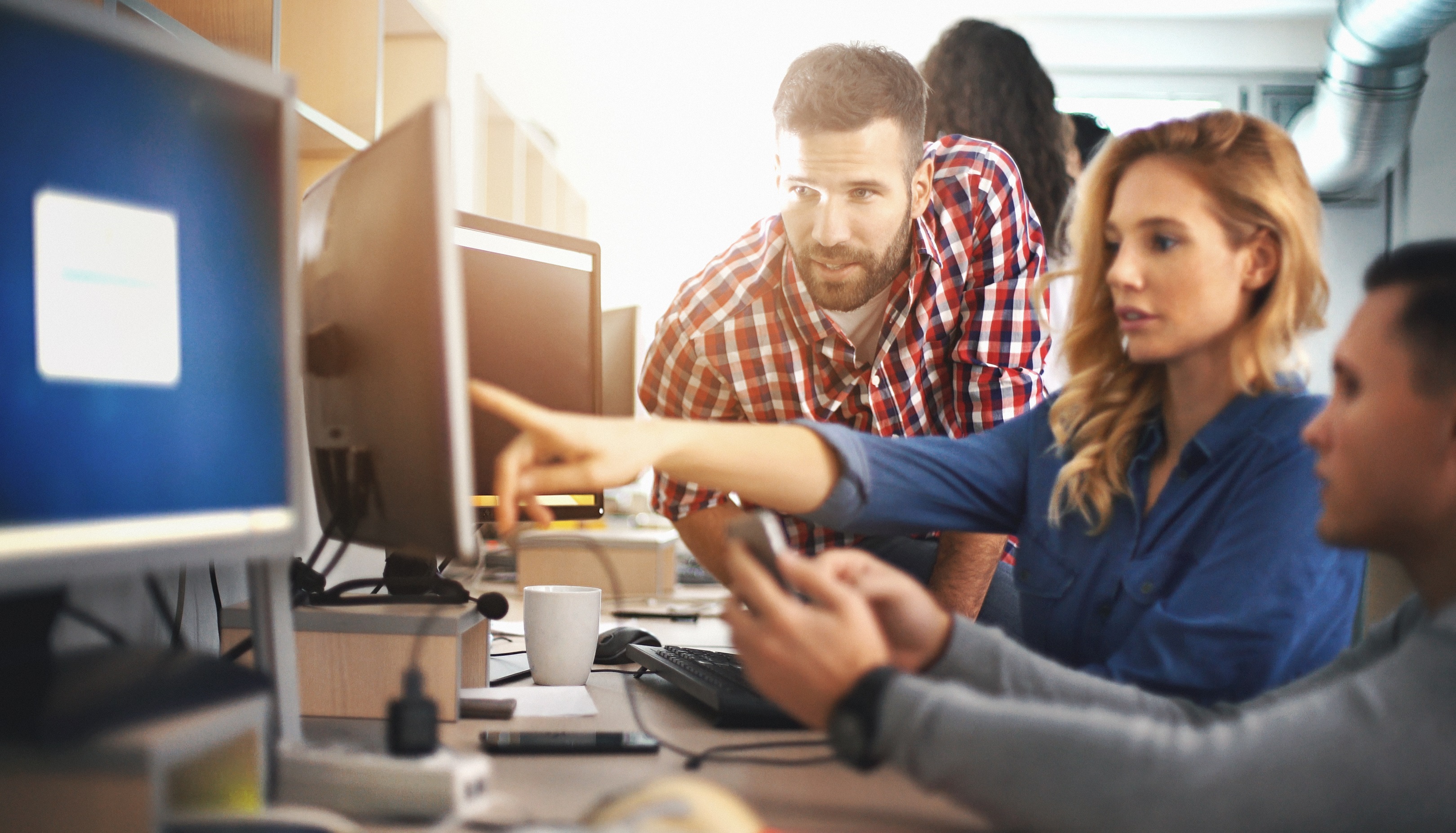 Support desk
For customers with a support and maintenance agreement, the support desk is available as standard from Monday to Friday between 09.00 and 17.00 for telephone support. More information can be found on our support page.
Visit our support page