Product
Stan S41 CTG-monitor
The customizable CTG monitor
ST analysis: detecting possible oxygen deprivation of unborn baby
The Stan S41 CTG monitor, from the Swedish company Neoventa, is a complete and compact CTG device with a wide range of customisation options.
With all the features you would expect from a CTG device, the Stan S41 comes standard with external monitoring and maternal parameters.  In addition, the large touchscreen displays live CTG traces and gives you the option of on-the-spot review. 
Portability is a priority when you need it, so Stan S41 comes with a battery for uninterrupted monitoring during transport and fully-integrated telemetry for the optional wireless transducers.
 
The following options can be added to Stan S41
Internal FHR monitoring using scalp electrode
ST analysis of fetal ECG
Trolley or wall mounting with quick-release
Wireless waterproof  transducers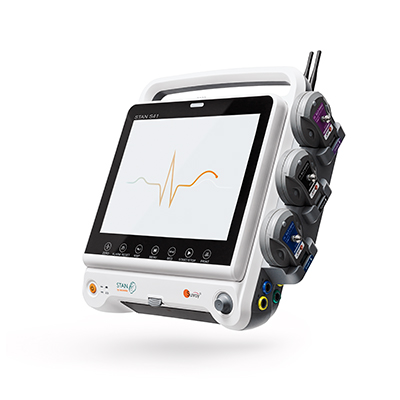 More options?
These are just a few of the available options and accessories, contact your Account Manager or one of our offices from the Contact page to discover more.
We are proud to work for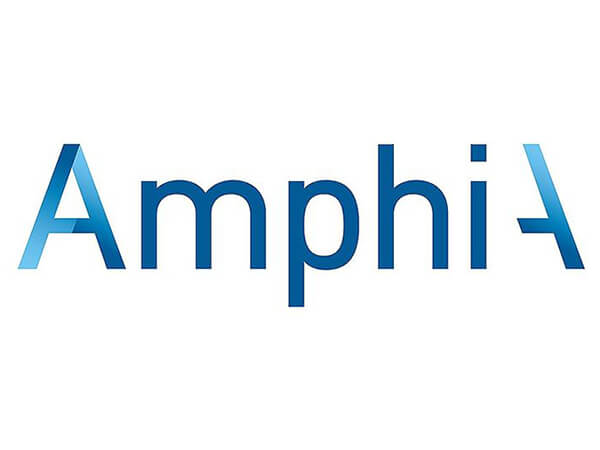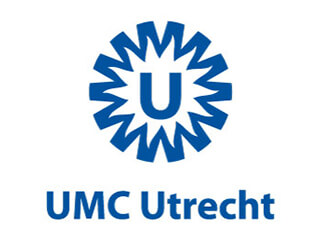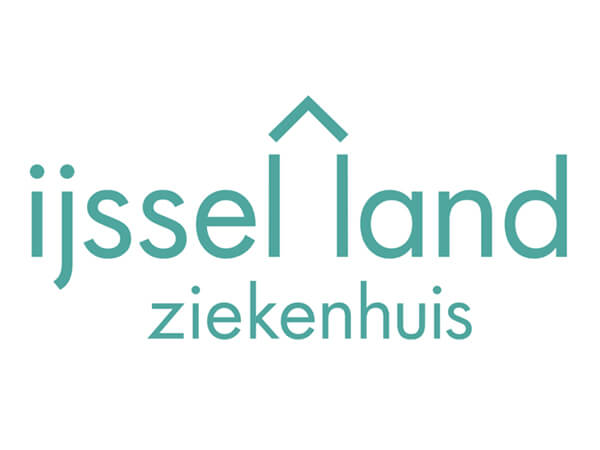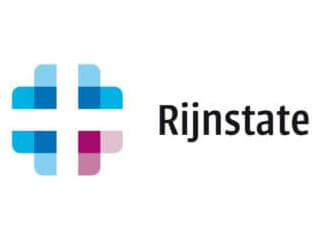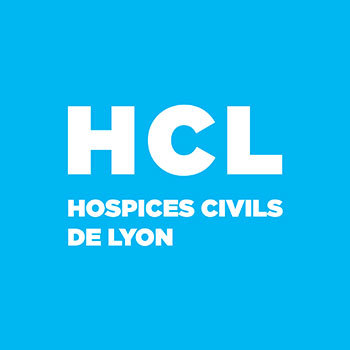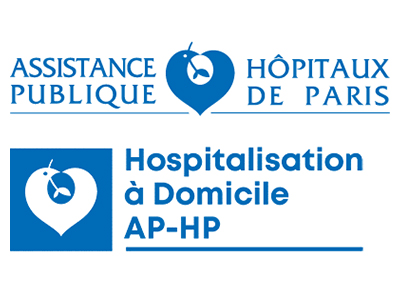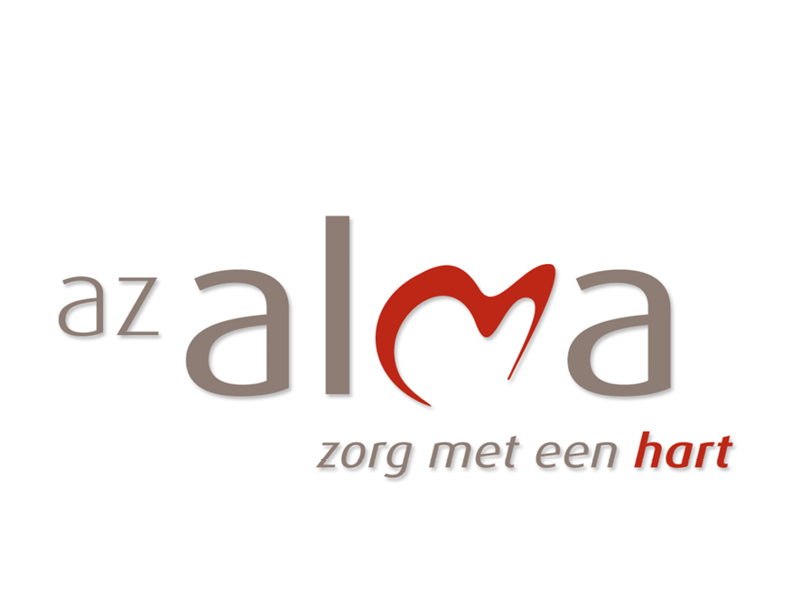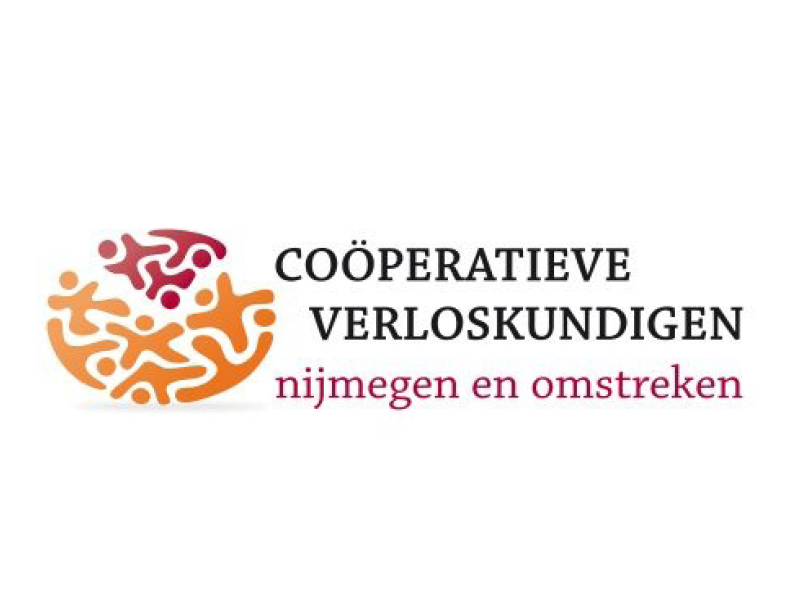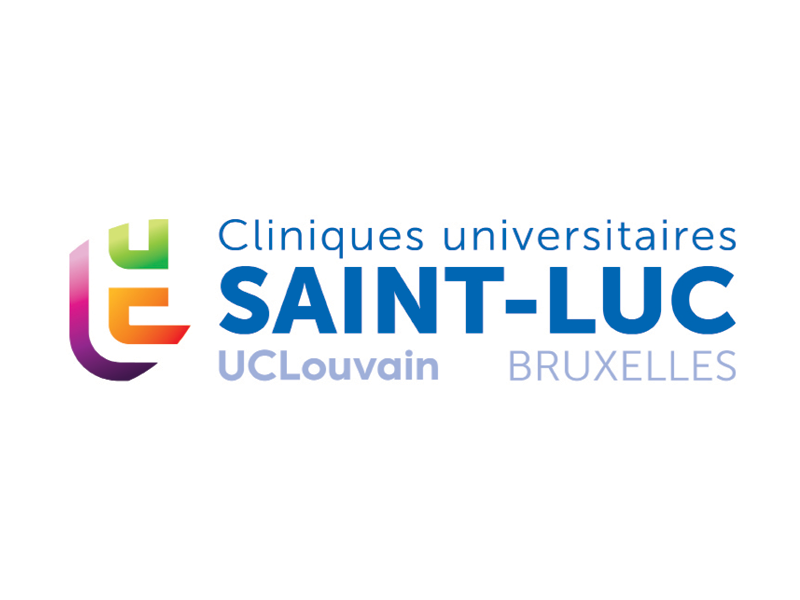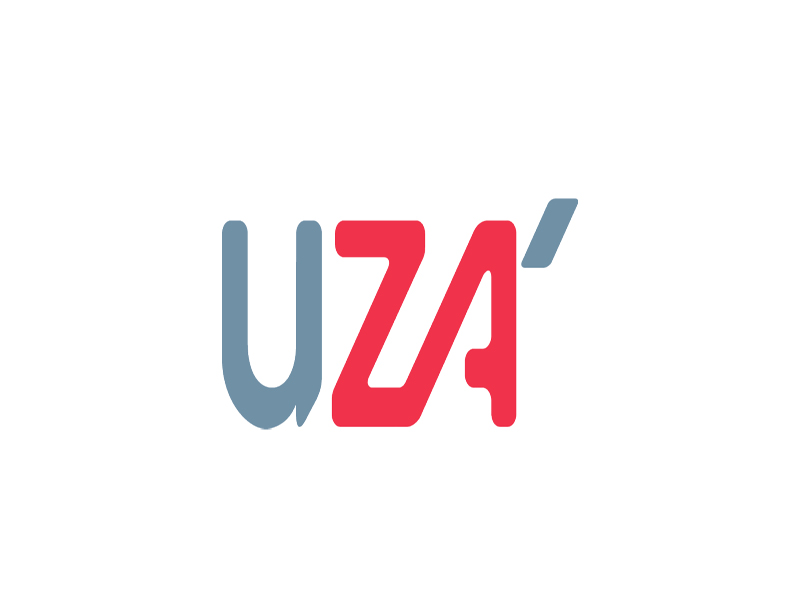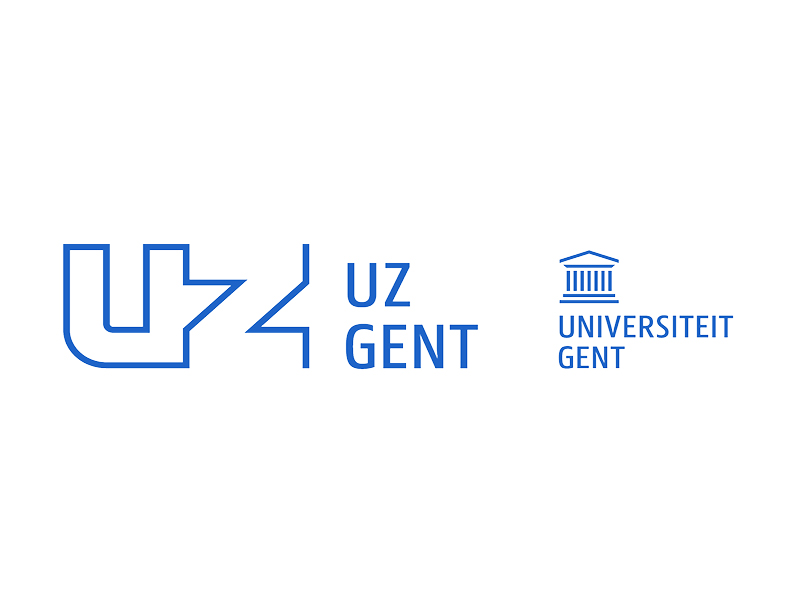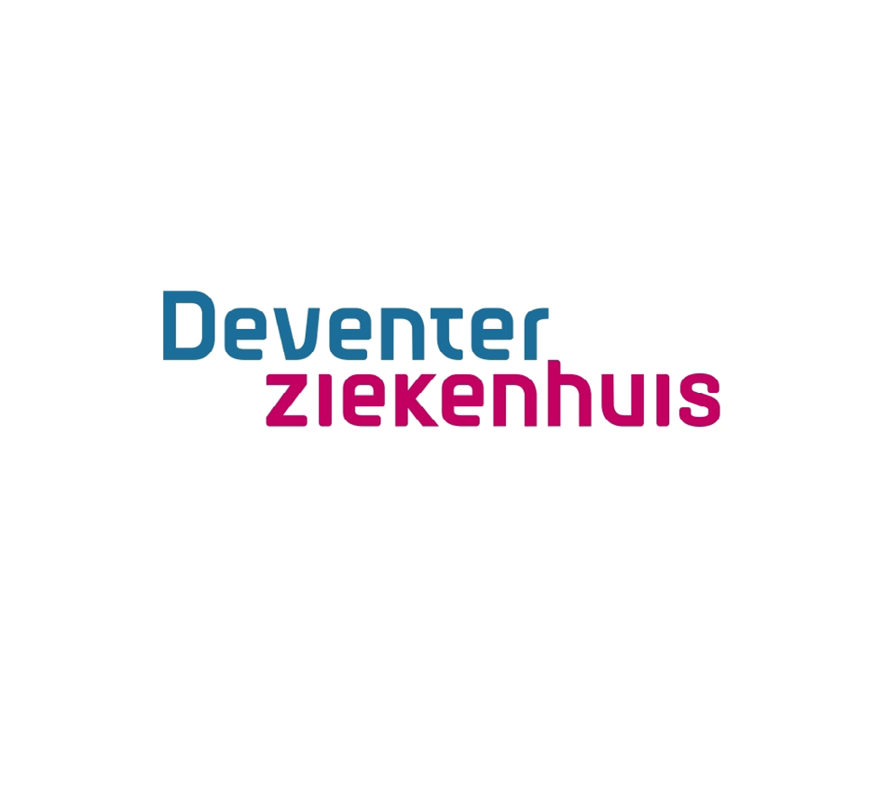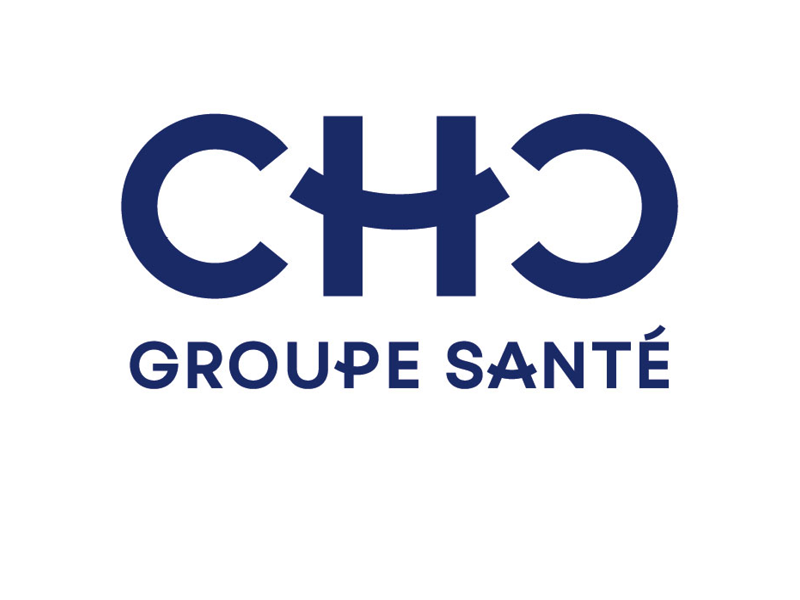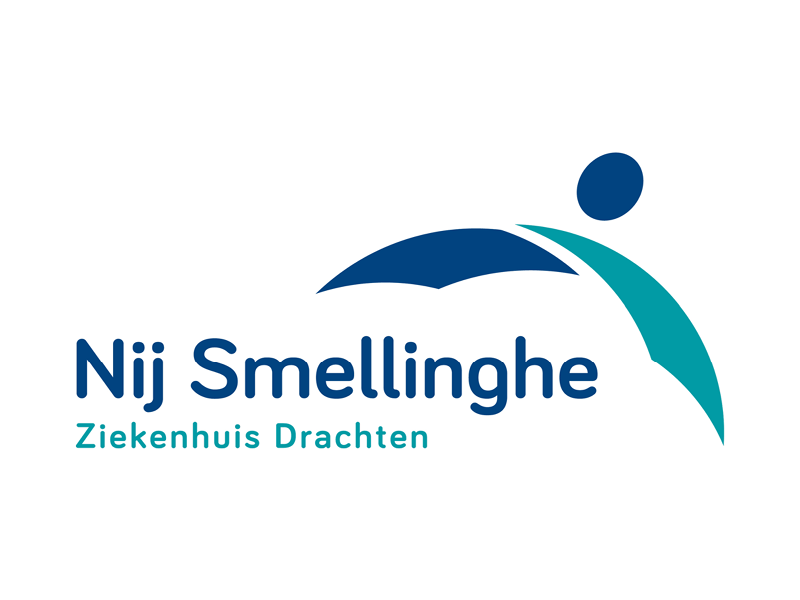 More information?
Please contact our expert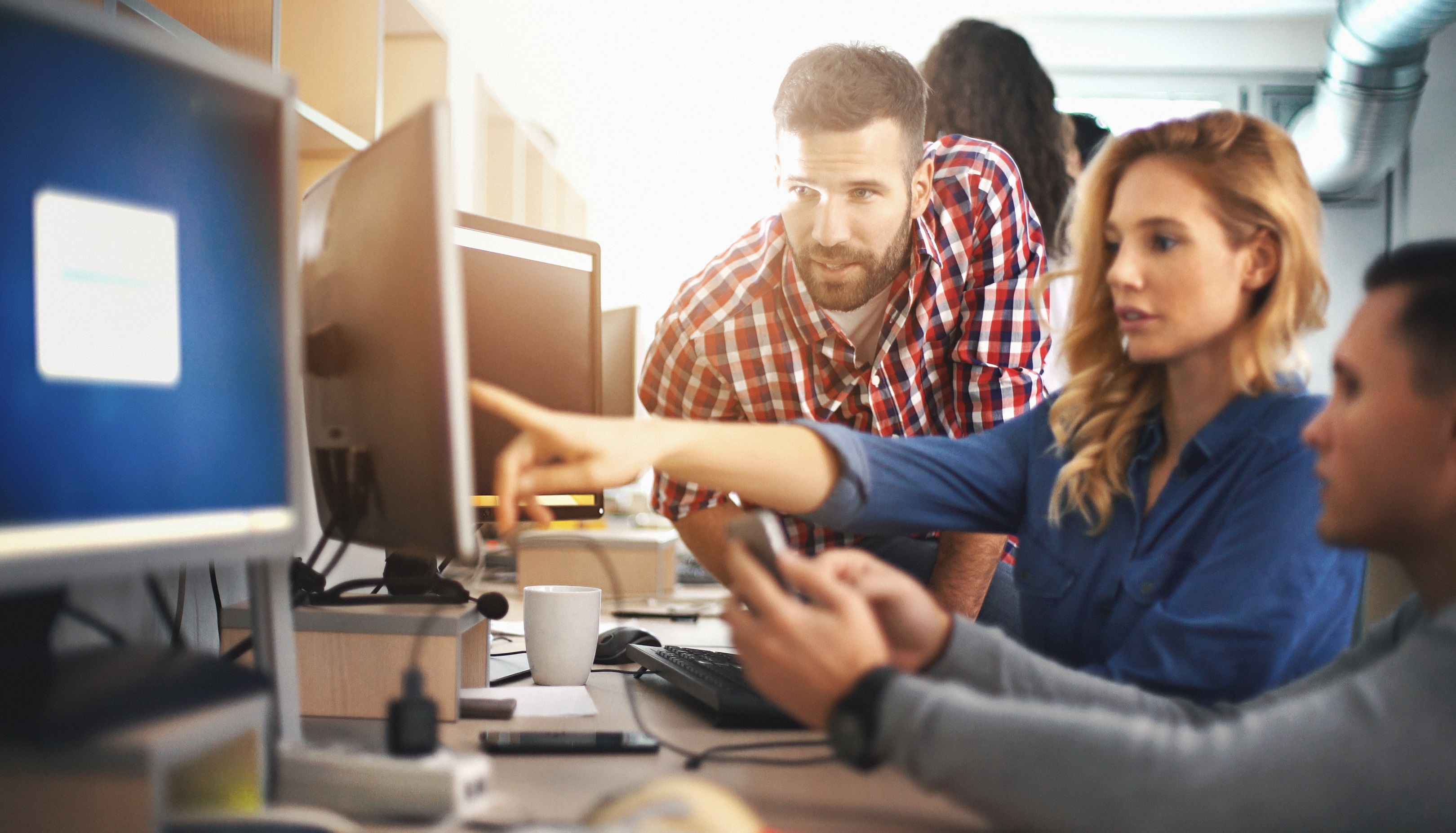 Support desk
For customers with a support and maintenance agreement, the support desk is available as standard from Monday to Friday between 09.00 and 17.00 for telephone support. More information can be found on our support page.
Visit our support page