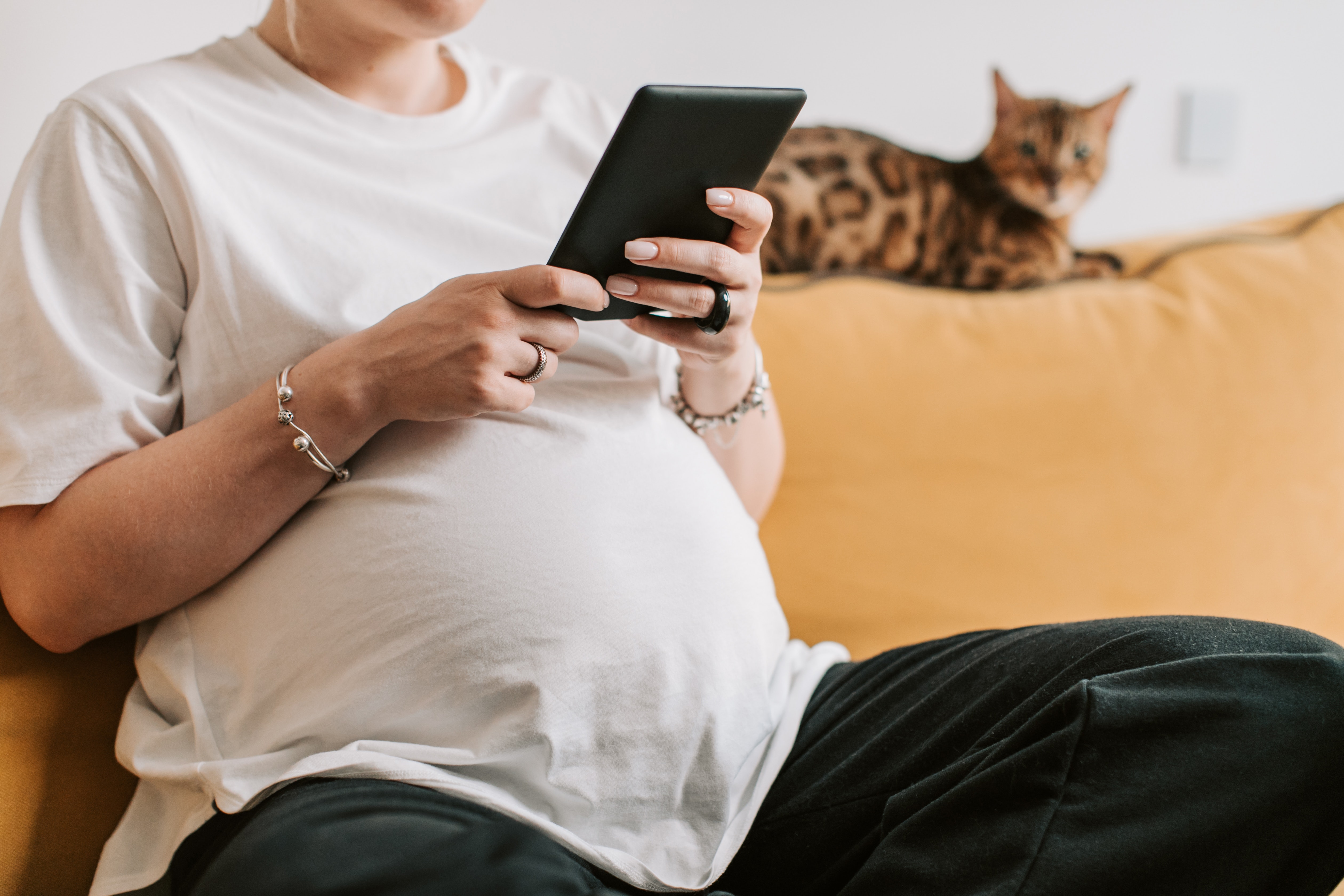 Product
MososNXT CTG
One unified database for the healthcare provider and one record for each patient
MososNXT CTG gives obstetric healthcare providers unique flexibility
Built upon the success of Mosos CTG, MososNXT CTG is an obstetric information system, connecting manifold CTG devices to a virtual hub using a diverse array of connection technologies.
By using a central store of CTG data, MososNXT CTG delivers one unified database for the healthcare provider and a single record for each patient.
MososNXT CTG's seamless integration with EPR means healthcare workers in any department can have information about mother and child at hand.
Adoption of existing hospital security gives the ease of access of a single point-of-entry and the web-based solution gives access to data in any chosen environment.
The advantages
Two-way integration with EPR
Data aggregation from multiple locations: multiple sites, in- and out-patient care, remote care
Maximum flexibility through the MososNXT CTG web platform
Single sign-on and compatibility with existing security practice
Flexible device grouping
Endlessly configurable viewing options
We are proud to work with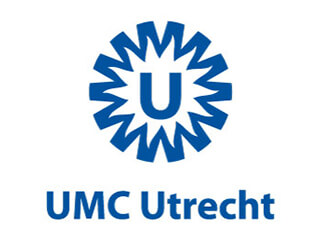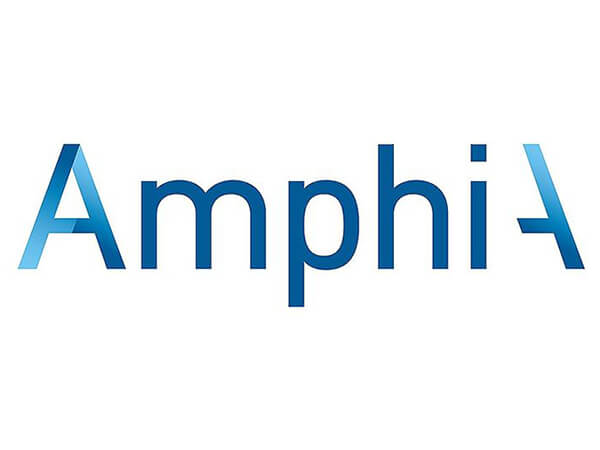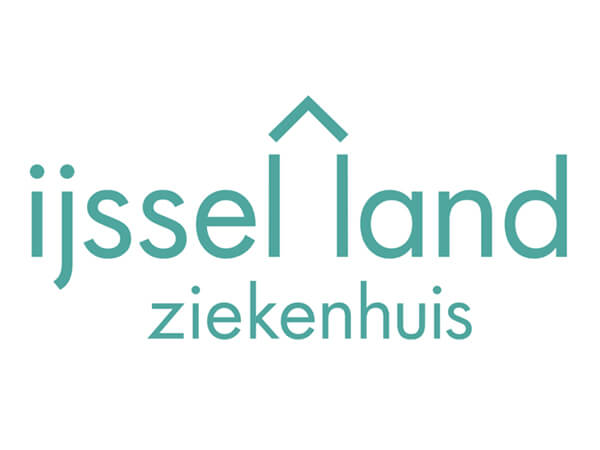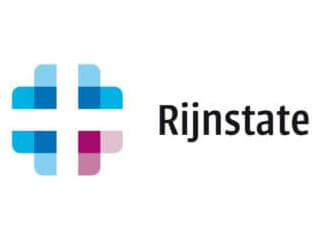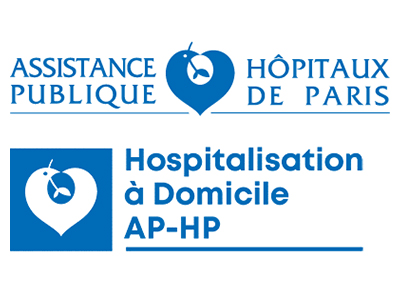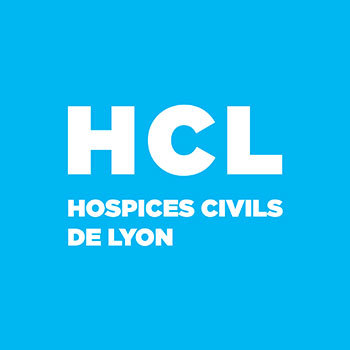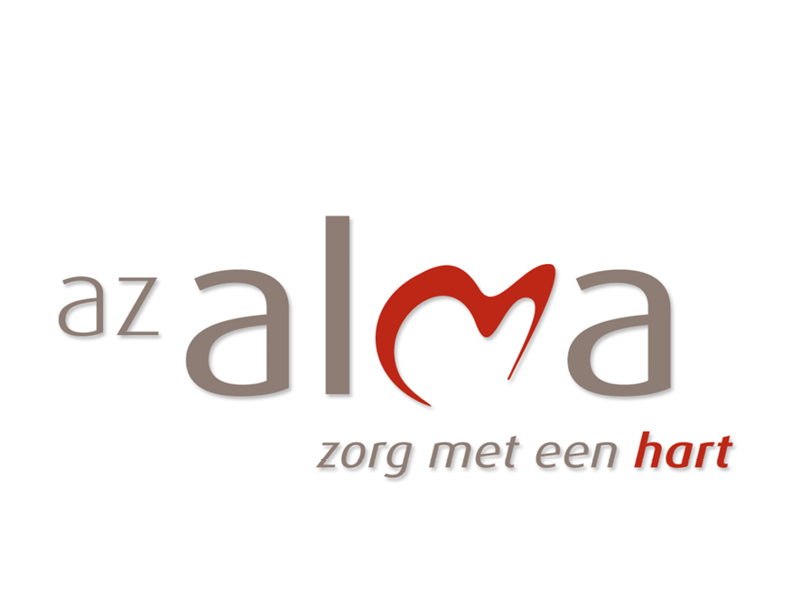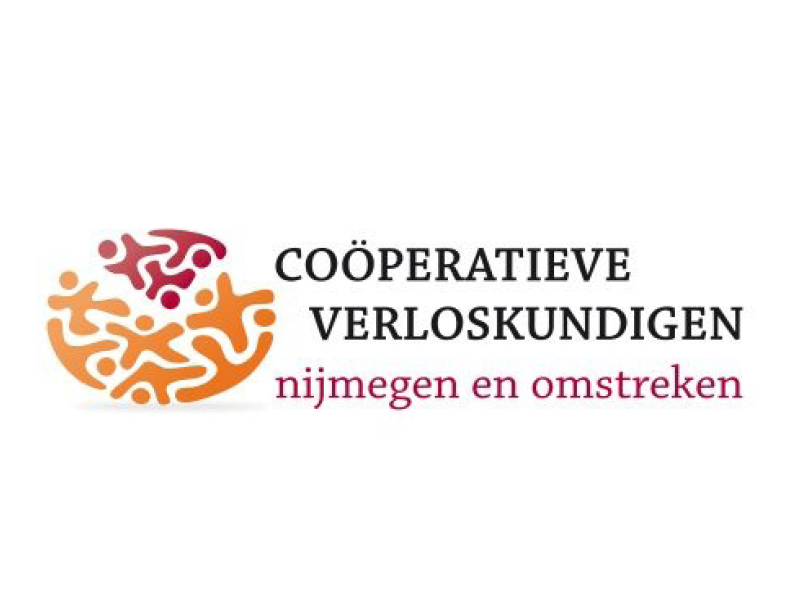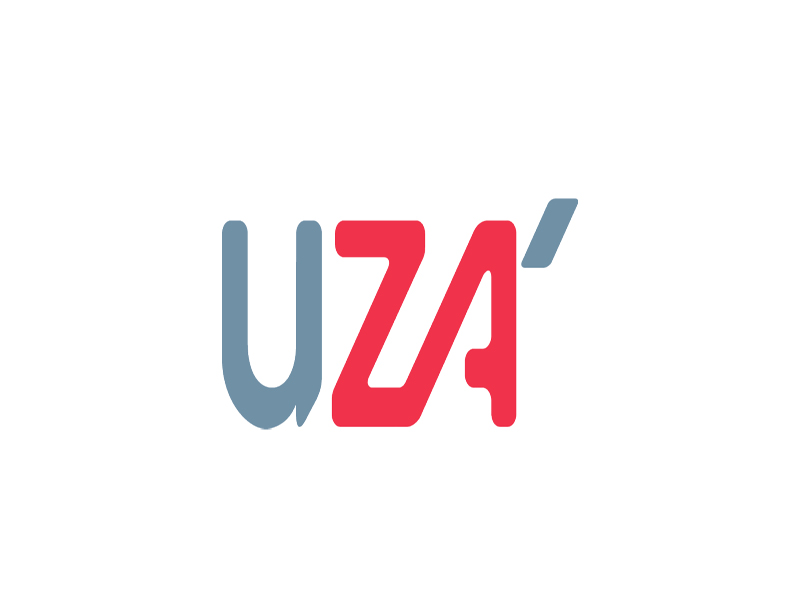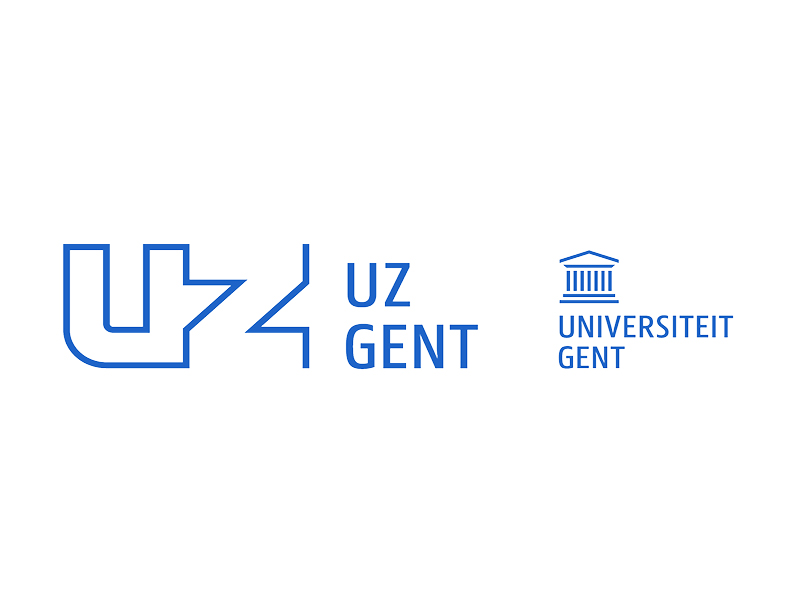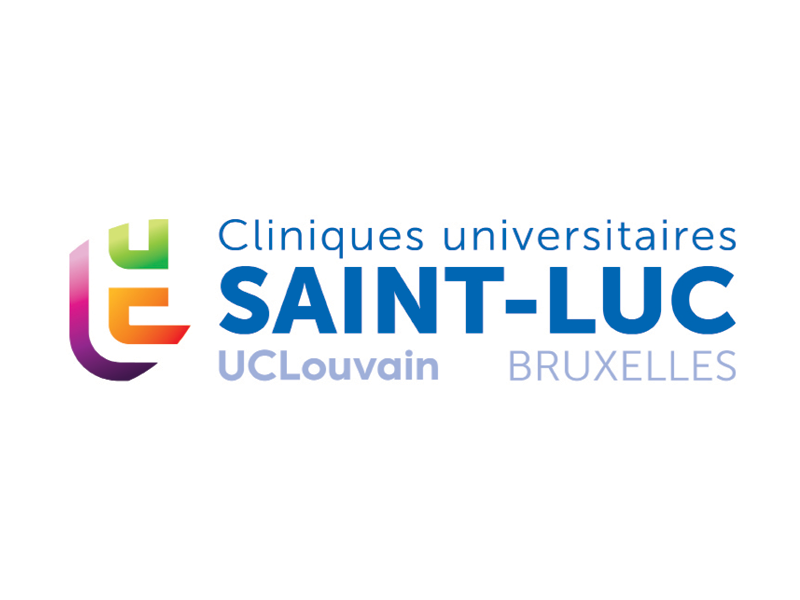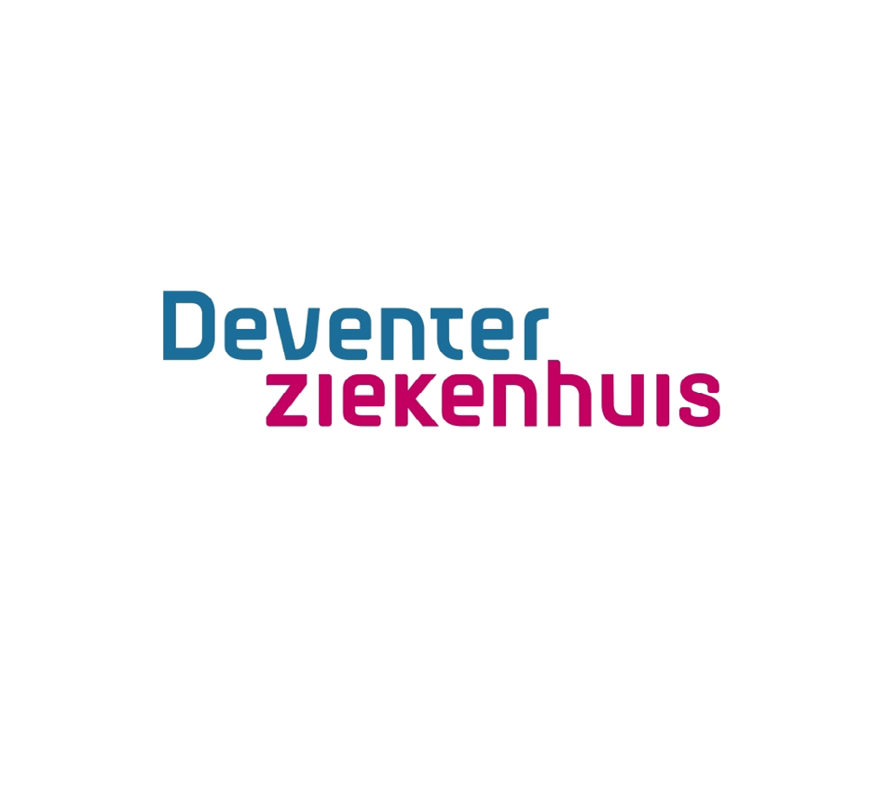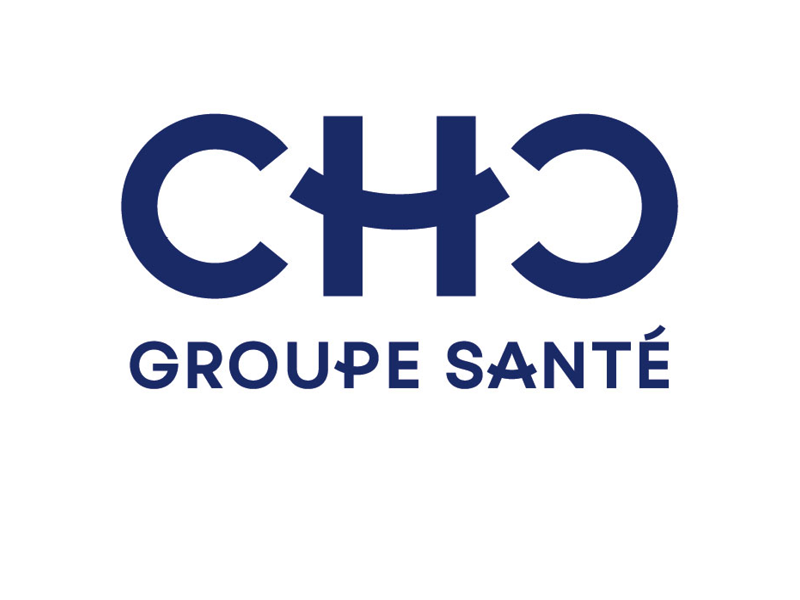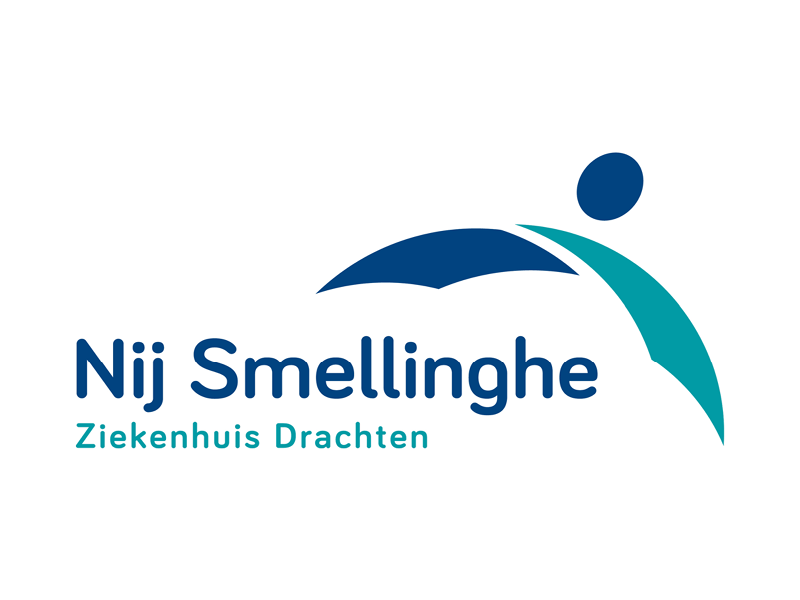 More information?
Please contact our expert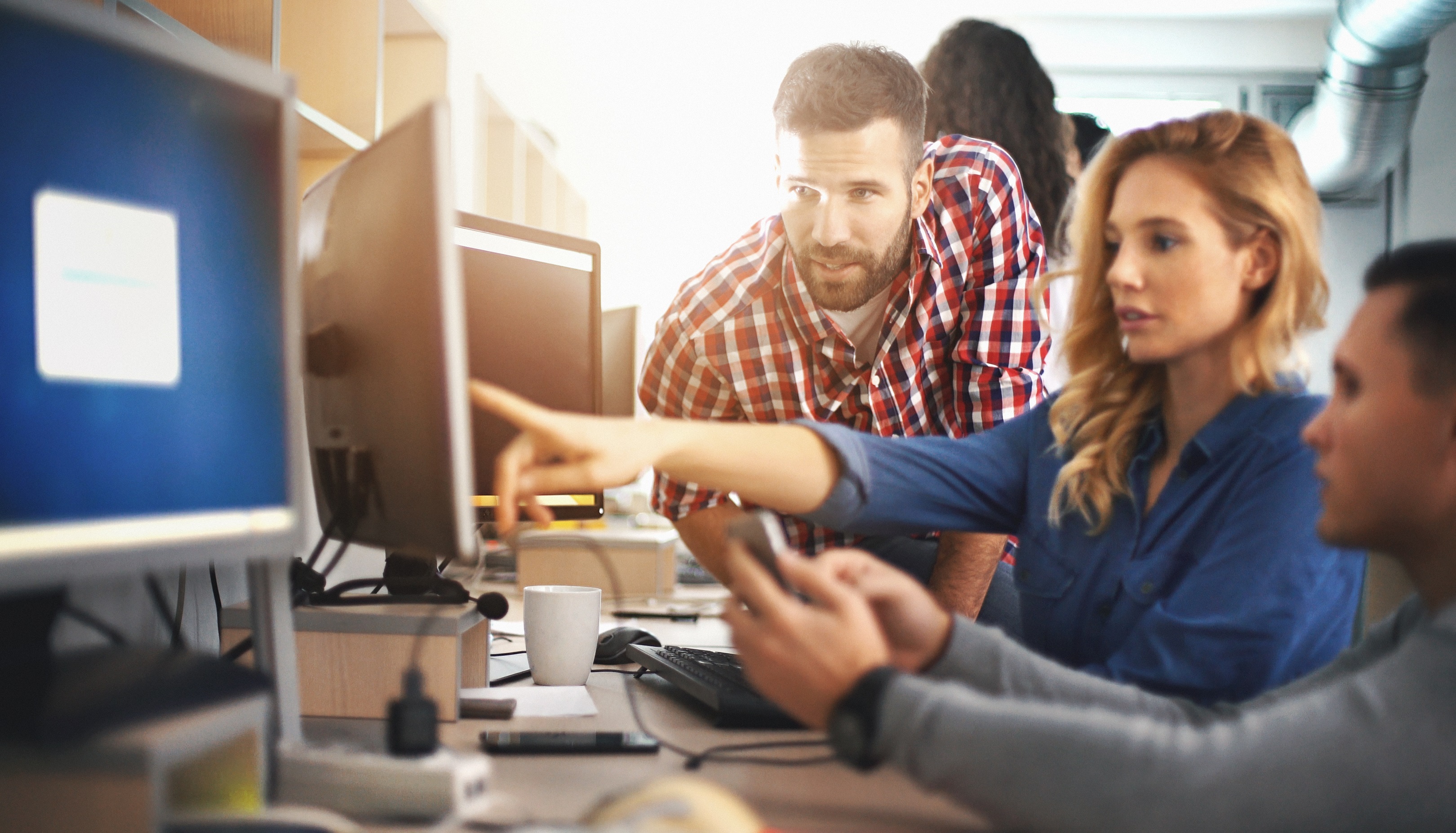 Support desk
For customers with a support and maintenance agreement, the support desk is available as standard from Monday to Friday between 09.00 and 17.00 for telephone support. More information can be found on our support page.
Visit our support page